$5000 of services packed into your 12-month strategy for free
For any retainer signed during 8%, we'll throw in an extra 5k in services, to be determined in your strategy session with the team.
a free one-day workshop in Springfield for you and a guest. $5000 Value.
Get a full day immersed in your business and what marketing strategies to focus on for Q4 and into 2022.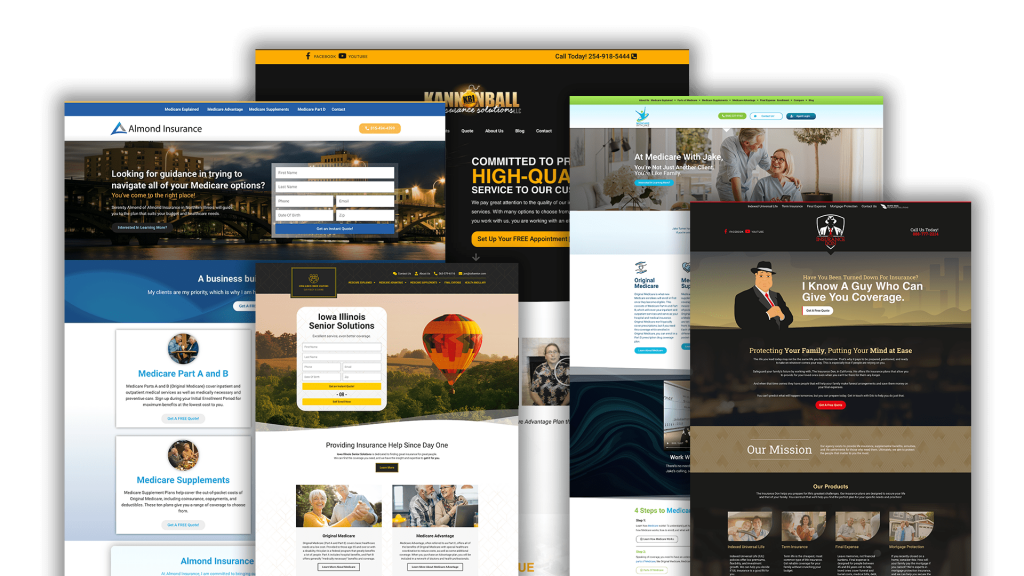 Don't worry, we've got you covered.