Learn How Your Superpower Fits With Ours
Digital marketing is an interesting, fast-paced environment that requires a passion for all things digital. It requires flexibility, special knowledge, and unique skills. Also, the insurance industry is stable. We've found our niche and we're committed to helping every insurance agent in the world.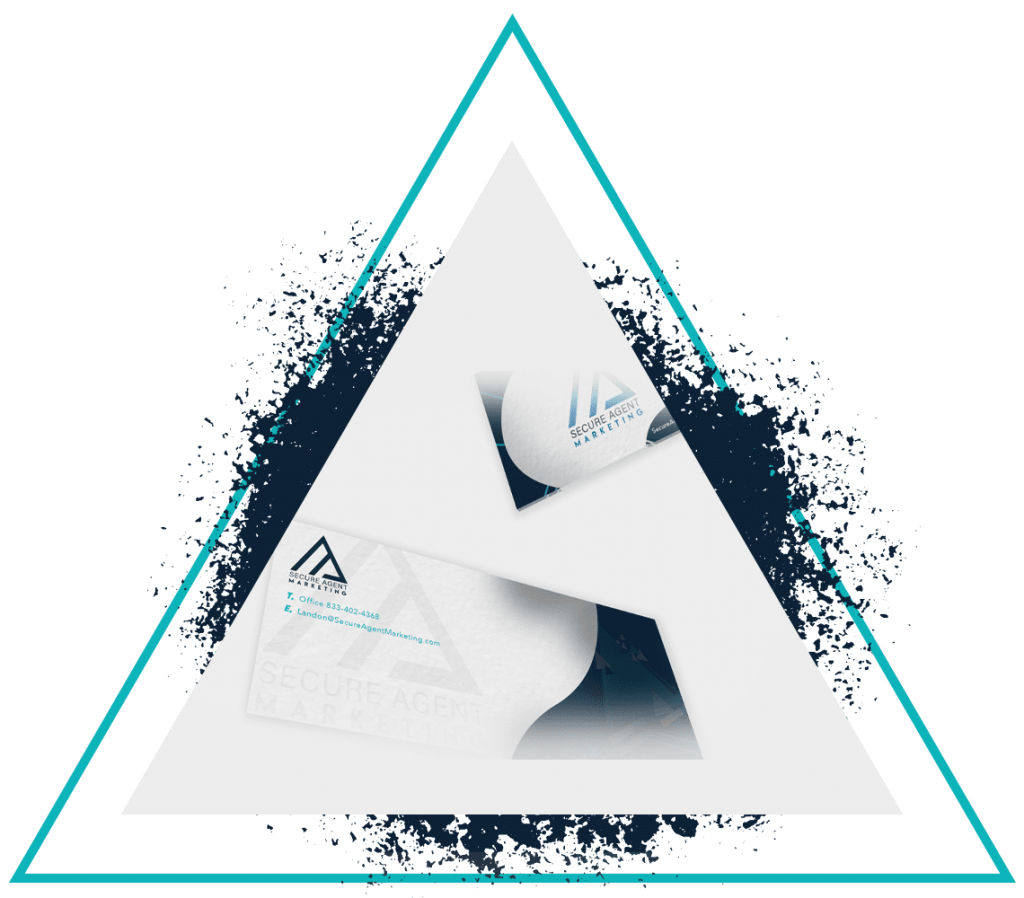 At Secure Agent Marketing, we hire based our four core values, which are:
Profit — we're a business! Profit is the ignition system of our marketing engine.
Integrity — we believe in doing the right thing whether you get acknowledged for it or not. Who you are when nobody's watching says a lot about your values.
Teamwork — we wouldn't be successful without collaboration between all departments.
Speed — the name of the game. We work hard. We work fast. Why not push yourself to achieve your goals?

   
Our growing team consists of:
Writers
Engineers
Videographers
Web designers
Project managers
Social media coordinators
Sales/marketing consultants
Do you have experience in one of these areas? If so, we'd love to meet you.
A Career in Digital Marketing
Digital marketing is a rewarding, exciting career. Successful digital marketers have excellent communication skills. They're analytical but also creative. And they can identify trends and new movements. Are you a problem solver? Are you fascinated by new developments?
If you want a job that involves continuous learning and adapting to the needs of the client, you'd be a great fit. If you enjoy using modern technology to help clients build their brand and grow their practice, this is a career for you.  
Interested? Send Us Your Resume