Choose from any or all of these!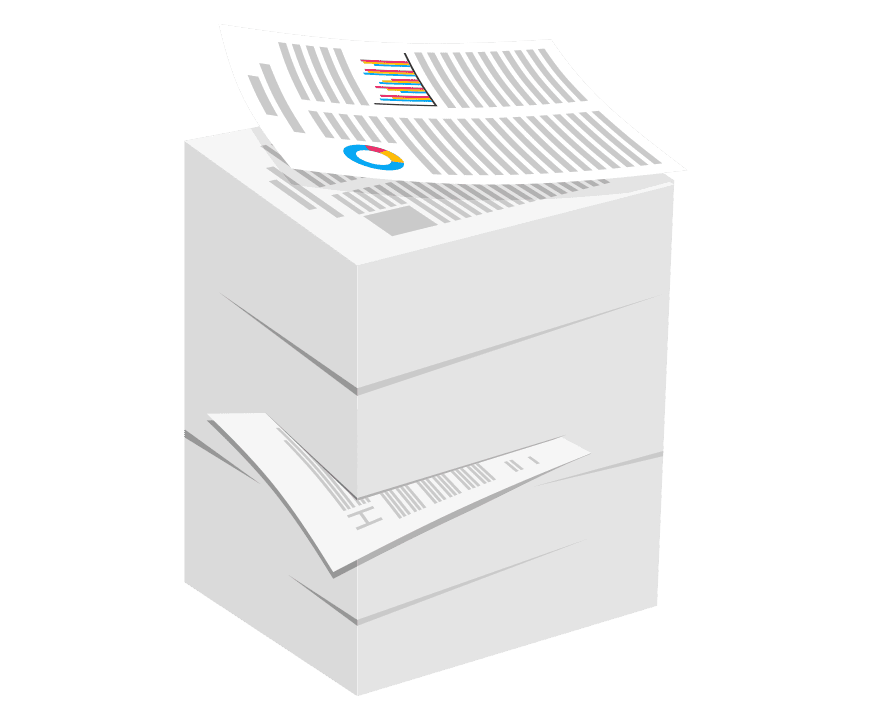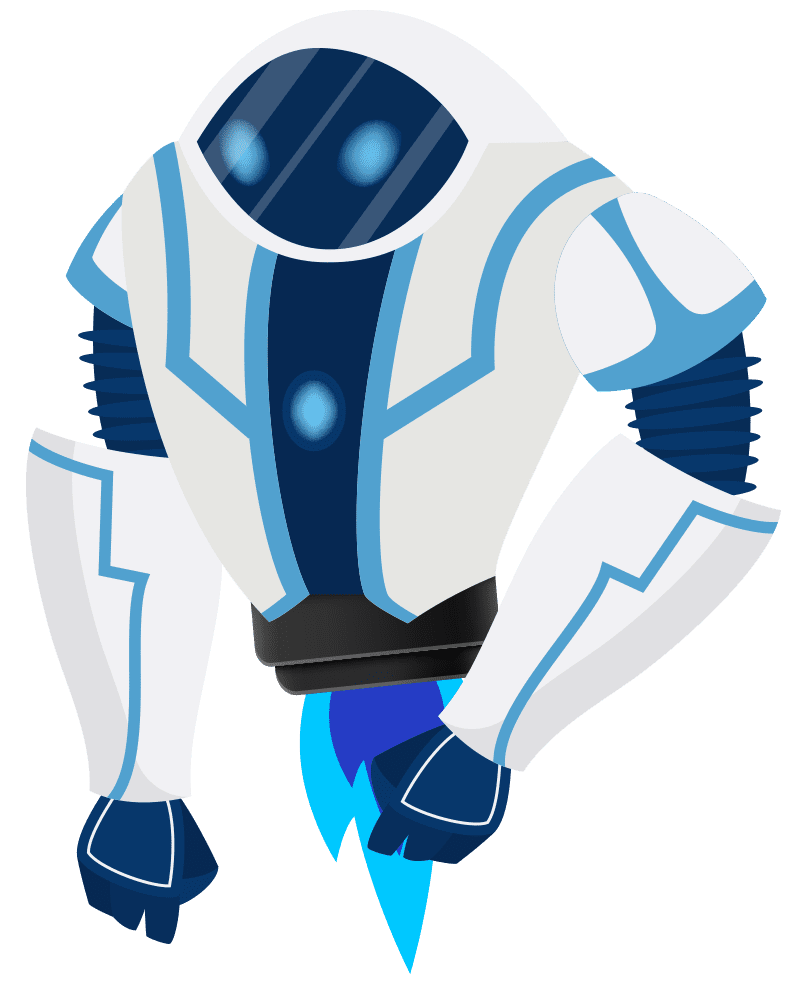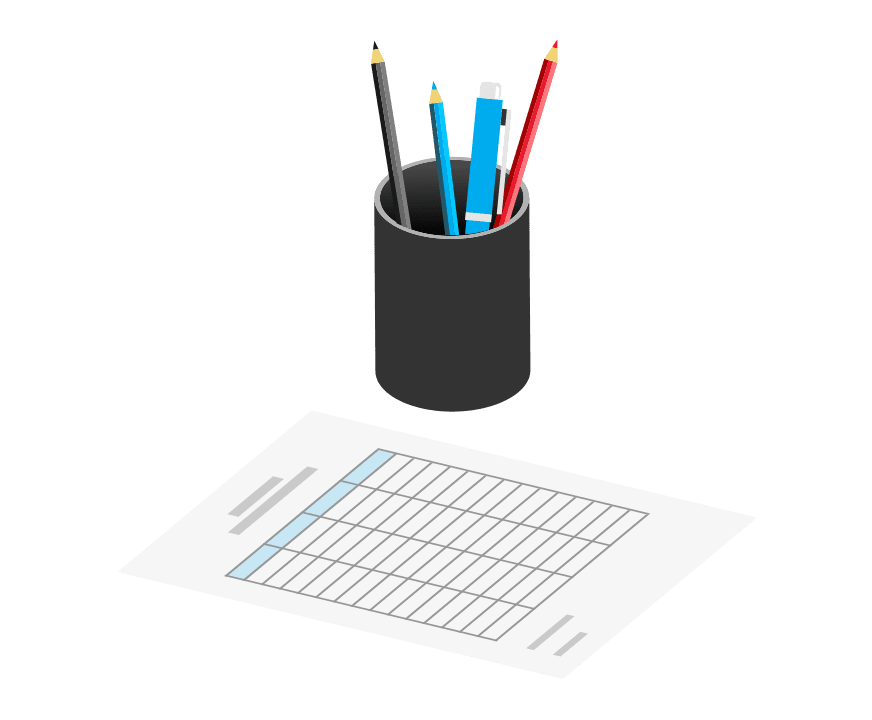 3. $5 off per lead orders
*Excludes local and Spanish leads
Insurance Marketing Products and Services
Do you want a digital marketing agency that works WITH you, is transparent, and treats your business as if it was their own? That's Secure Agent Marketing. Our team has worked in the insurance industry, understands the language, and knows how your prospects search for insurance solutions.