GET A GRIP ON YOUR LEADS!
When you join our launch of our NEW Level Up Leads platform, you will be the first to know when the product launches and we will waive the first 3 months of your subscription FREE!
Track the source of inbound calls and route calls in real time.
Tracking transfers & Leads
Measure, analyze, and optimize performance marketing results in real time.
Our platform is capable of bringing your business, and all the data it relies on, together in one place.
A
BETTER WAY
TO BUY LEADS & TRANSFERS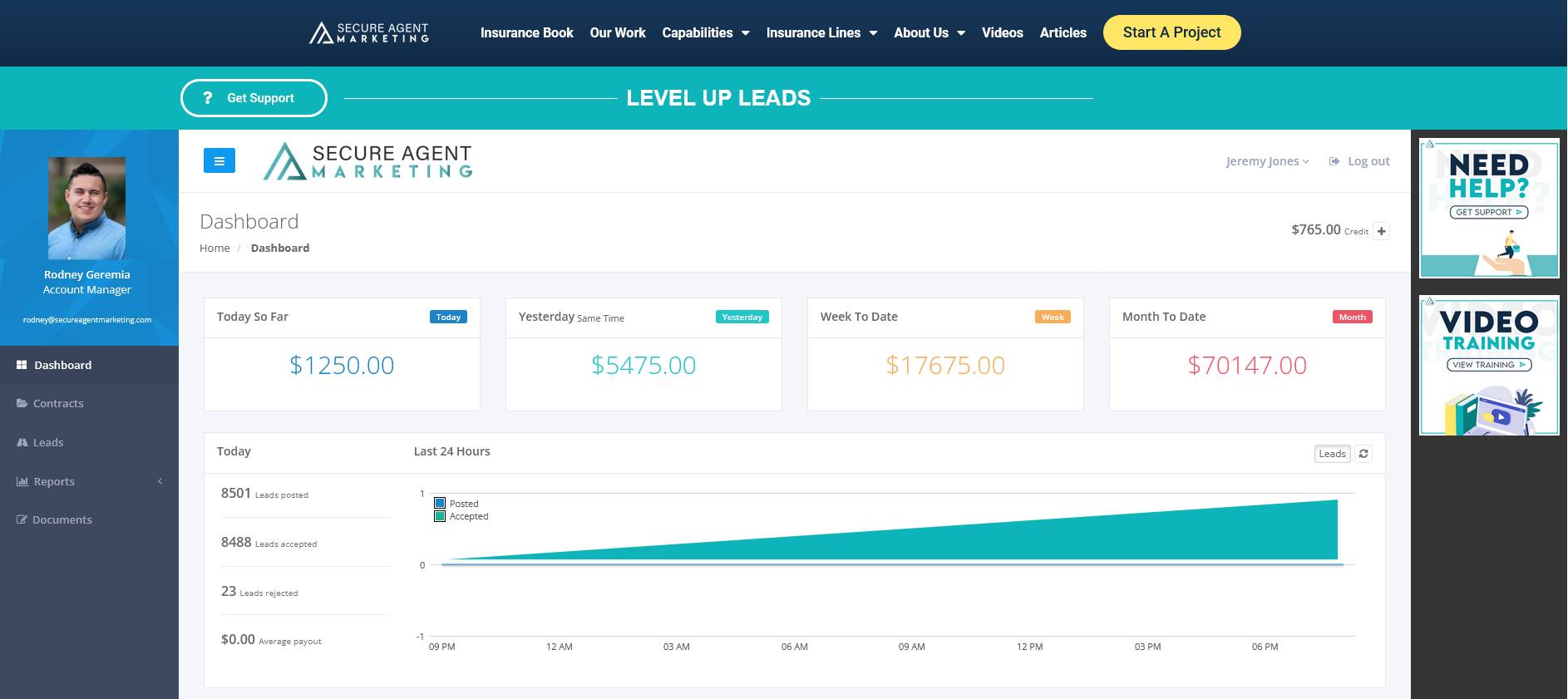 Keep your eye on your leads as they come in. Know exactly what happens with each and every lead you generate instantly.
Monitor each lead disposition in real-time. Find out why leads are being rejected.
See the flow of your lead distributions. Know why leads fail delivery to your lead buyers.
INDUSTRY EXLUSIVE
HIGH VOLTAGE
LEADS!
Not getting enough inbound calls? Need aged leads for a specific industry? Looking for exclusive scripts and guidance? We have the tools to help boost your revenue. Get started today!