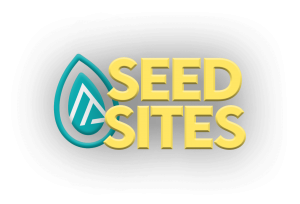 Choose Your Primary Insurance Line:
It's Time to Build a Website!
In the insurance industry, there is a huge appetite for educating the consumers in your area. If you are not capturing the local organic traffic, you miss out on so much opportunity to build authority and credibility.
With a seed site, we are giving you the basic foundation of what you can build upon. They are tailored to your brand, your logo, and will represent what you are trying to present to the market.
This is your site, and you're in control. Take advantage of it now.