I will be in touch with you as soon as possible, in the meantime you are welcome to schedule an appointment with me below: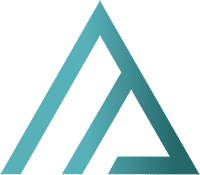 We literally wrote the book
on insurance marketing
My name is Landon McCarter and I am the co-founder and CEO of Secure Agent Marketing. I recently published a book detailing the steps on how to use marketing budgets to scale your insurance agency.  It is on multiple top 10 lists within Amazon in categories such as, "Health Insurance," "Direct Marketing," "Best Business Reads under 2 hours," as well as several others.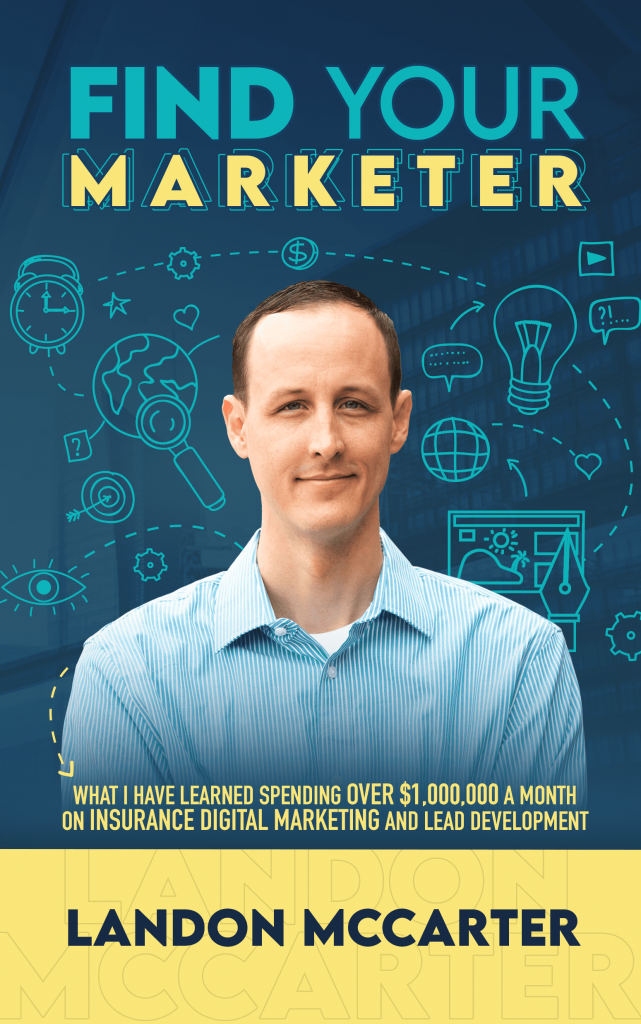 By the time you finish this book you will understand the key pieces of the digital marketing puzzle and how they connect. I have made one of the chapters available for free. You can download this chapter by clicking on the button below. Enjoy!