A webinar is an online seminar hosted by a company and broadcast to a certain group through their computers. These days, webinar marketing is an effective way to connect with a wide audience and promote your business.
Our co-founders, Landon McCarter and Cody Askins, host frequent marketing webinars with unique tips to help you grow your insurance business. Through our series, we hope you feel inspired to incorporate webinars into your own digital marketing strategy.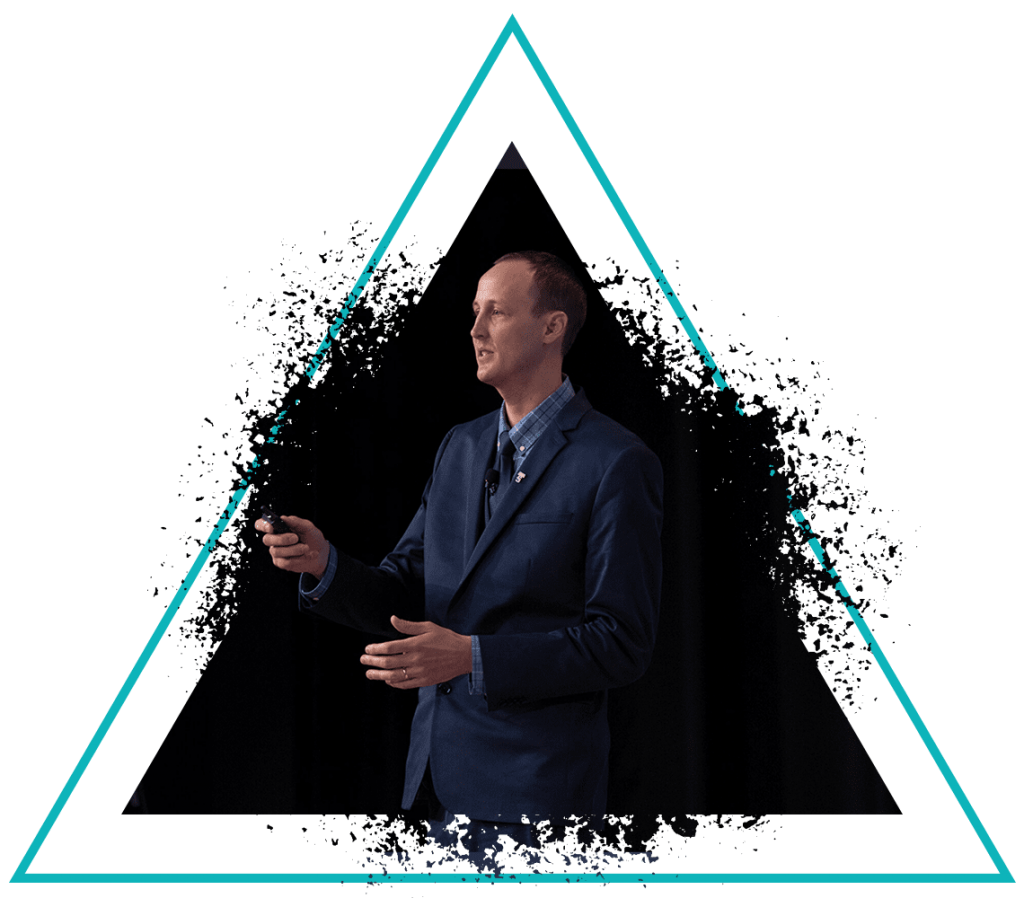 Use Webinars to Promote Your Business
As an independent agent, your customer service and client relationships can set you apart from your competition. People want to work with people who are approachable, friendly, and knowledgeable. They need someone they can trust! 
Webinars help you and your clients put names to faces, do live Q&As, and deliver a truly unique experience. It's worth the effort and it gives you something to look forward to. Plus, online events are a great resource at any phase of the buyer's journey — from product awareness to the decision-making stage.
Agencies and brokers who use insurance webinars tend to see good registration and attendance numbers. Consider the following:
According to MakeSocialMediaSell, webinars retain 40% of viewers' attention.
Ready Talk says between 20% and 40% of people who attend a webinar become qualified leads.
Branded Solopreneur reports that between 2% and 5% of webinar attendees will purchase something from you.
Check out these webinars from Secure Agent Marketing, and follow us on Facebook for the latest news and events. We'll see you at the next one!
Insurance Webinar Marketing Can Generate Tons of Leads!
Webinars allow you to share your expertise in your line of insurance, whether it's Medicare, final expense, P&C or U65 health. Most marketing webinars are tools for lead generation — providing free, useful information to your prospects. The content you provide your target audience should be highly relevant. When it's value-filled and relevant, your event has the potential to generate bundles of new leads in under an hour.