We've Invested in Success
Work with a Top-Notch Agency
Do you want a digital marketing agency that works with you, is transparent, and treats your business as if it was their own? That's Secure Agent Marketing. Our team has worked in the insurance industry, understands the language, and knows how your prospects search for insurance solutions.
If you're tired of dealing with other digital marketing agencies who don't speak our language, you've found your partner.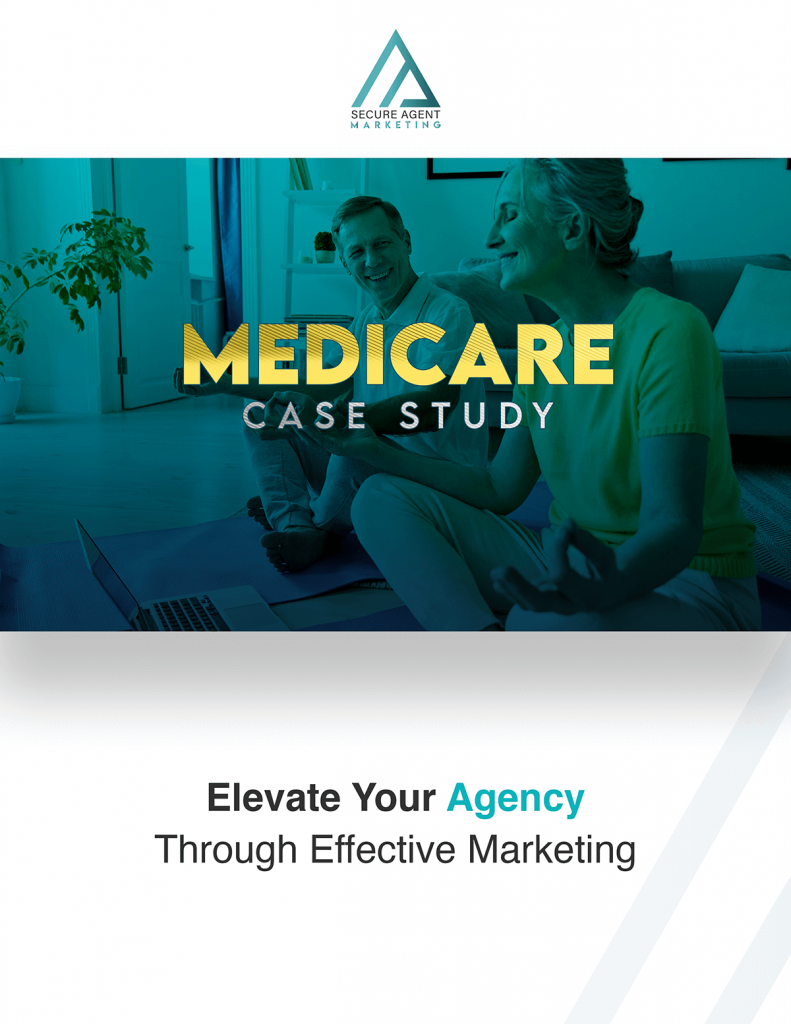 Medicare Case Study: Elevate your agency through effective marketing
Here is how Secure Agent Marketing boosted numbers by focusing on Social and Lead Internet Generation, Website, Videos, Organic Leads, and Media Placement.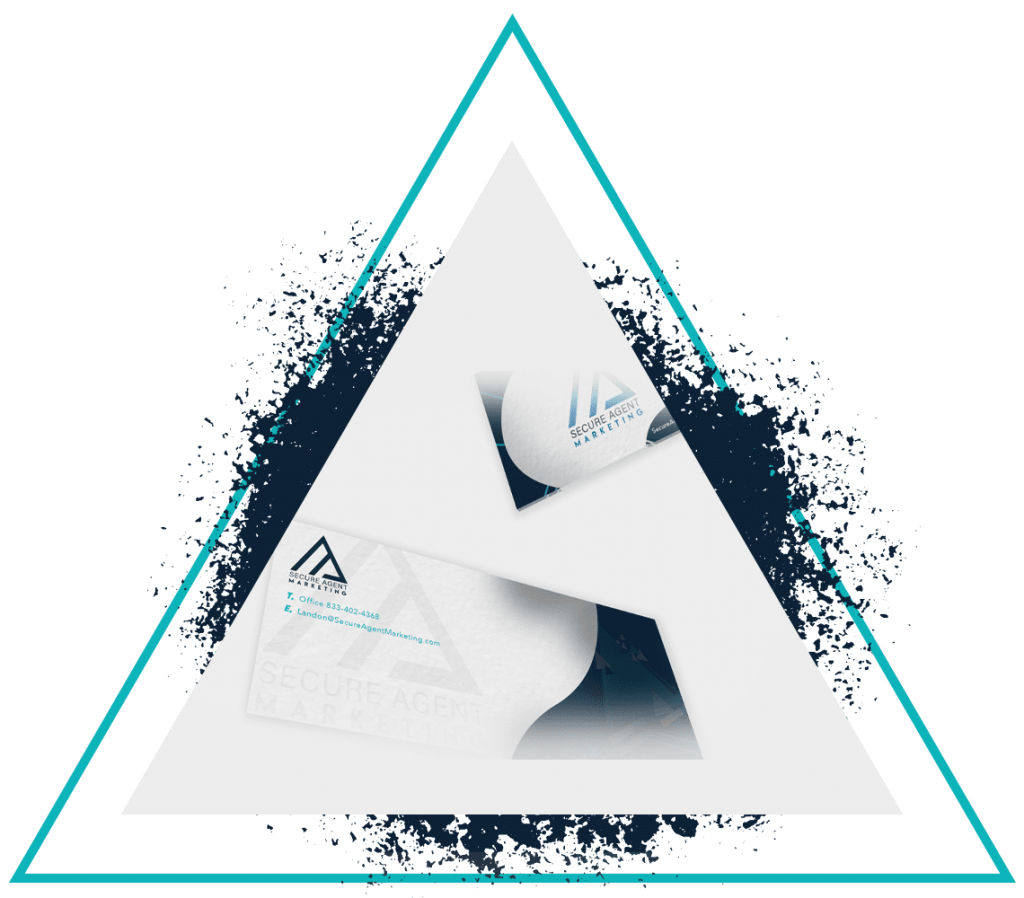 Secure Agent Marketing is the digital marketing agency for insurance companies. 
All digital marketing agencies have the same tools. What separates us from the rest is the knowledge of the insurance industry itself because we actively work in it. Our team knows what insurance prospects are searching for, what recruits want to see in an ad, and how to create inbound leads on a website.
Don't wait. Partner with the agency who knows the insurance world like you do.
"Thank you for the update. Yessir! I've seen a lot more activity and I'm really happy that things are going so well. I've been converting these into sales and I'm happy to see a number for the month being below $10! Great work. Thank you."
" I have been using Secure Agent Marketing for a few weeks now and am very impressed so far! The customer service is excellent, and I have already seen some great leads come through. My project manager Crystal Dwiggins has been wonderful to work with, and I highly recommend Secure Agent Marketing for your
lead generation
."
"The leads have really started to flow in, which is so awesome! I've got a lot of conversations going on right now...quotes out, group plans, etc. All good things :)"
"I love working with Secure Agent Marketing! Alli, Brock, and Tobi have helped me tremendously with my marketing efforts.They have been extremely responsive, courteous, and professional! I hope to continue this partnership for a very long time."
"Everything good on our end...all team members, even Landon, are responsive to our requests, and in a timely manner. After several lackluster experiences w/ other vendor relationships, we're of the mindset our interests are top of mind at SAM, and looking forward to building a monster success with you all."