Time, Planning, And Execution.
Content marketing is a powerful tool to increase conversions on your website and generate leads.
You may not have thought of this digital marketing technique as an option in the insurance industry, but it is.
So…what is it?
What is content marketing?
Content marketing is creating valuable materials for your website visitors in order to attract them and get them into your marketing funnel.
Here are a few types of content marketing you can use:
Infographics — Traditionally long, vertical graphics that include statistics, charts, graphs, and etc. that are beautifully designed and informative. A bonus, these can be shared on social media or other websites if people find the information valuable.
E-books — These don't have to be especially long but they do have to be filled with information that people would find enticing.
Videos — Video is the king of content. And it has turned plenty of small businesses into multi-million empires.
Webinars — Having webinars in which you teach your attendees something does two things for you. One, it builds credibility. Two, you are capturing their information when they sign up.
Gated content — Gated content is a guide or resource users can download on your website by giving you their email address and/or other contact information. You can use this contact information for future email campaigns or call them as leads because they have opted into marketing communications.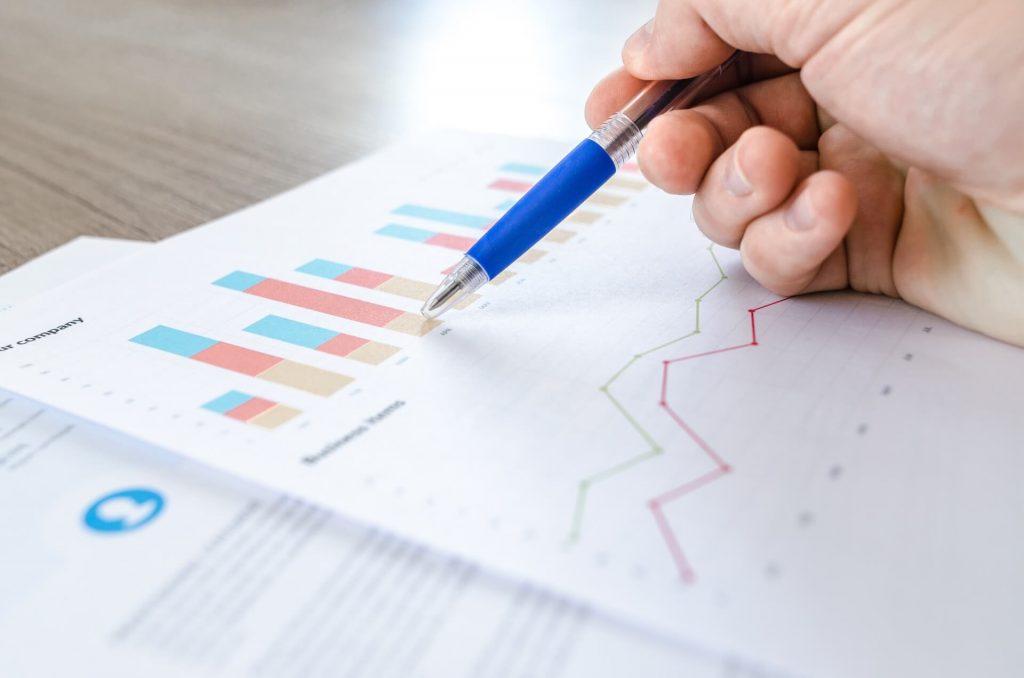 Earlier we defined content marketing as "valuable materials for your website visitors…." The key word in that phrase is valuable. That is the key to getting results in this digital marketing strategy. If it is worth consuming, you'll obviously see more leads and engagement. This type of marketing takes more time, planning, and execution than other strategies. 
Secure Agent Marketing is the leading insurance marketing agency in content marketing and can help you with strategizing, producing, or implementing your content. Partner with the digital marketing agency that knows the insurance world in and out to help you.
"Thank you for the update. Yessir! I've seen a lot more activity and I'm really happy that things are going so well. I've been converting these into sales and I'm happy to see a number for the month being below $10! Great work. Thank you."
" I have been using Secure Agent Marketing for a few weeks now and am very impressed so far! The customer service is excellent, and I have already seen some great leads come through. My project manager Crystal Dwiggins has been wonderful to work with, and I highly recommend Secure Agent Marketing for your
lead generation
."
"The leads have really started to flow in, which is so awesome! I've got a lot of conversations going on right now...quotes out, group plans, etc. All good things :)"
"I love working with Secure Agent Marketing! Alli, Brock, and Tobi have helped me tremendously with my marketing efforts.They have been extremely responsive, courteous, and professional! I hope to continue this partnership for a very long time."
"Everything good on our end...all team members, even Landon, are responsive to our requests, and in a timely manner. After several lackluster experiences w/ other vendor relationships, we're of the mindset our interests are top of mind at SAM, and looking forward to building a monster success with you all."