Search Engine Optimization
Structure, Accessibility, and Useability
Search Engine Optimization (SEO) is a critical part of digital marketing. Essentially, it's the process of taking steps to help your website or a piece of content rank higher on Google. Your web pages need to be optimized with the right keywords, making your business visible in search results so users can find you when they type in "Medicare office near me" or "life insurance company" in the search bar.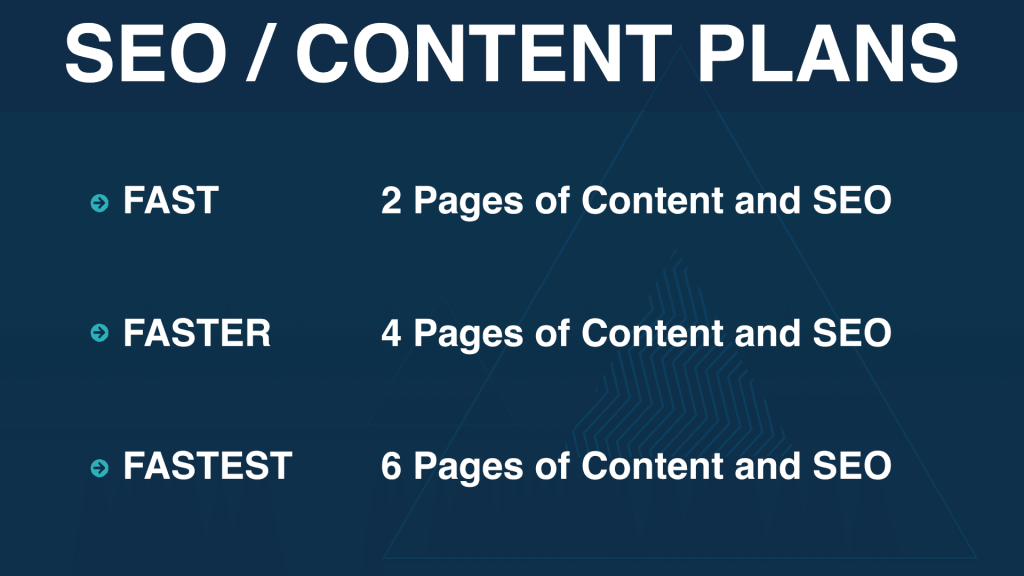 "I have had a few calls from people who lately have found us on google. Some just had questions and some we were able to help and apply for a medicare plan at least one client."
What Does Google Look for?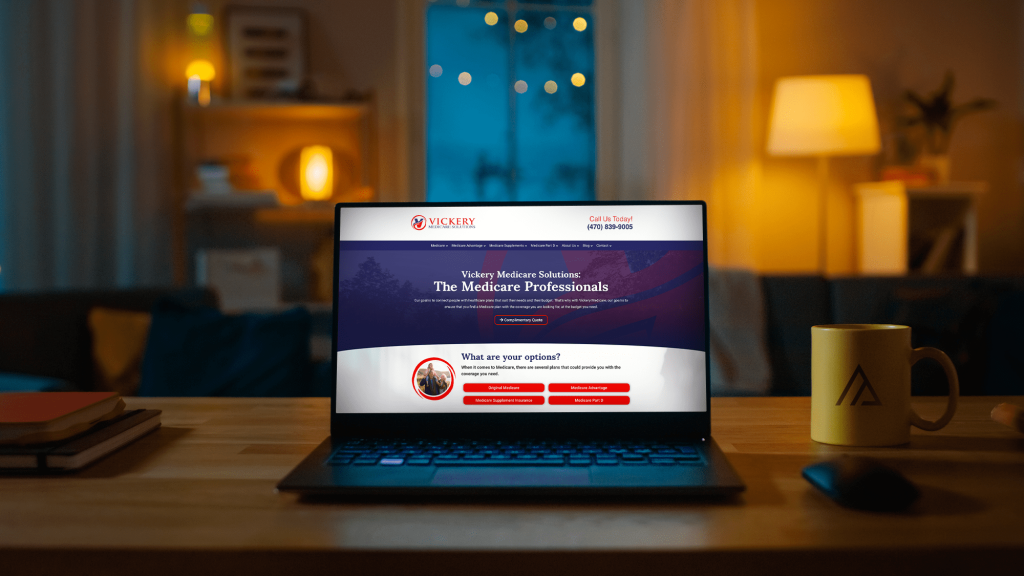 In no particular order, the top factors for ranking on Google are:
Quality content
Mobile-friendliness
Page Experience
Page speed
On-page optimization
Internal links
External links
People do trilions of searches every year, often looking for information to answer their questions. As we say over and over again, people work with people who educate them.
Higher Ranking = More Winning
When you search for a particular business, do you even go to the second page of results? Chances are you don't. 
The higher you rank on Google, the more likely you are to attract attention from prospective and existing customers — giving you a boost in web traffic. More traffic leads to more leads, which can lead to higher conversion rates, and so on! After all, you want to outrank and outperform your competition.
Keep in mind that SEO doesn't give you overnight results. It depends on a lot of factors. But if you give it some time (typically 3-6 months) you should start to see the numbers go up and have a positive impact on your bottom line.
We focus on your site structure, accessibility, and useability, and we can assist you with your content marketing efforts. These things enable your site to generate better organic traffic, faster loading speed, and aligns your content with keywords with actual searches. SEO helps you:
Build a platform for Google to better find your site
Keep your site relevant to search engines
Get traffic that transforms into high buyer intent leads
Content marketing and SEO go hand-in-hand. The most common example of this is blog posts. 
Helping you create relevant content that supplements your foundational content.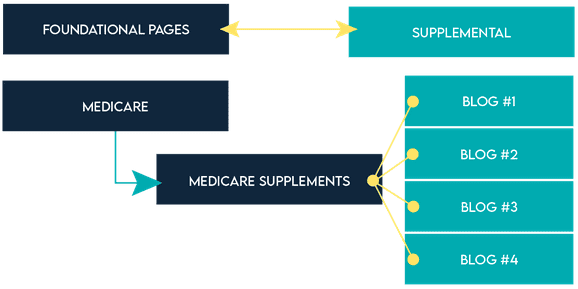 "Thank you for the update. Yessir! I've seen a lot more activity and I'm really happy that things are going so well. I've been converting these into sales and I'm happy to see a number for the month being below $10! Great work. Thank you."
" I have been using Secure Agent Marketing for a few weeks now and am very impressed so far! The customer service is excellent, and I have already seen some great leads come through. My project manager Crystal Dwiggins has been wonderful to work with, and I highly recommend Secure Agent Marketing for your
lead generation
."
"The leads have really started to flow in, which is so awesome! I've got a lot of conversations going on right now...quotes out, group plans, etc. All good things :)"
"I love working with Secure Agent Marketing! Alli, Brock, and Tobi have helped me tremendously with my marketing efforts.They have been extremely responsive, courteous, and professional! I hope to continue this partnership for a very long time."
"Everything good on our end...all team members, even Landon, are responsive to our requests, and in a timely manner. After several lackluster experiences w/ other vendor relationships, we're of the mindset our interests are top of mind at SAM, and looking forward to building a monster success with you all."
Start an SEO project with us!
I wanted to let you know that I have had a few calls from people who lately have found us on google. Some just had questions and some we were able to help and apply for a medicare plan at least one client.