Engage and Inform Your Audience
Video is King So Go Seize Your Crown!
If you need professional video production to market your products, services, or just generate brand awareness, Secure Agent Marketing boasts a talented, award-winning group that churns out over 15 videos per week on YouTube alone.
Video is king when it comes to content in the 21st century. Partner with the professionals who understand the insurance industry and make the compelling content your prospects want to see.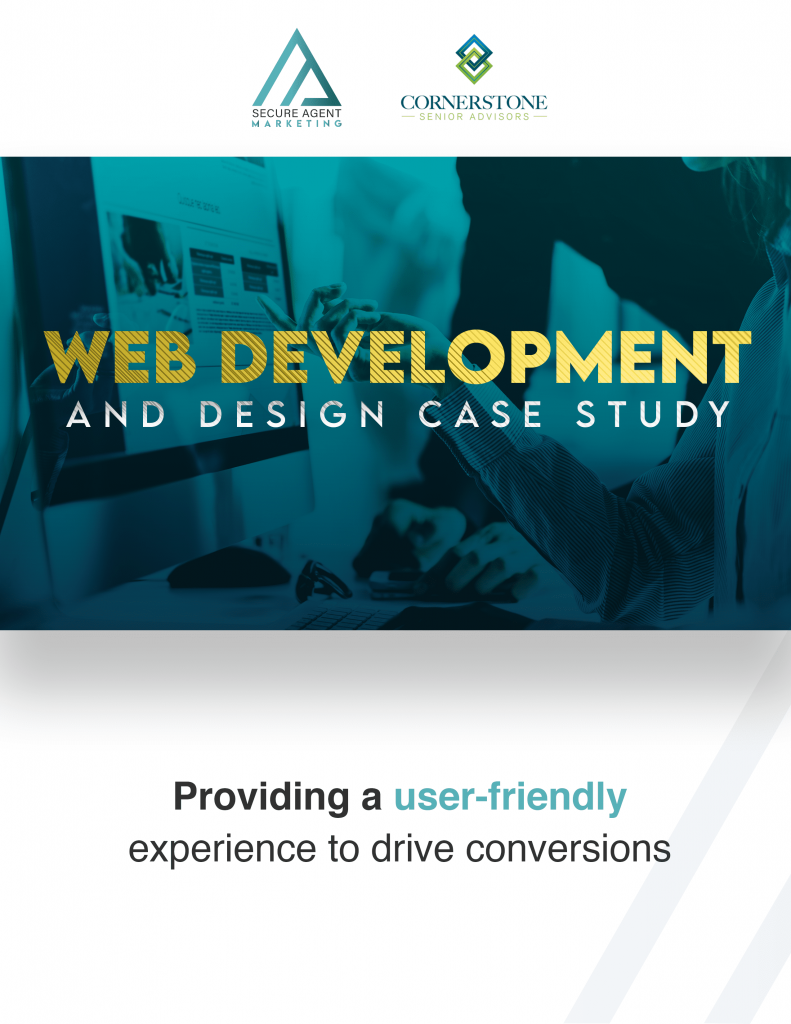 Web Development and Design Case Study
Cornerstone had a very basic website with a lot of white space. The top menu bar only had a "Home" and a "Contact Us" page, and they were looking to upgrade.
Video production services
If you can dream it up, our team can make it a reality. Here are just a few ways you can utilize our team: 
Recruitment Ads

Product, Sales, & Service Content

Youtube Channel Management

Graphic Creation & Animation
However, if you are wanting a video produced for any other reason, send us a request and we can more than likely get it done for you.
Whether it be live footage, interviews, animation, or anything else, our professional team can accomplish it in a timely manner. We have experience in: 
Animation
Editing
Script writing
Video implementation
Voice over narration
When we have a consultation, we can work with you on concept, schedules, and then we'll take care of all the work. 
Secure Agent Marketing's team works in the insurance industry every day, so we understand what your prospects are hoping to see in your videos whether they be product prospects, recruits, or any other audience.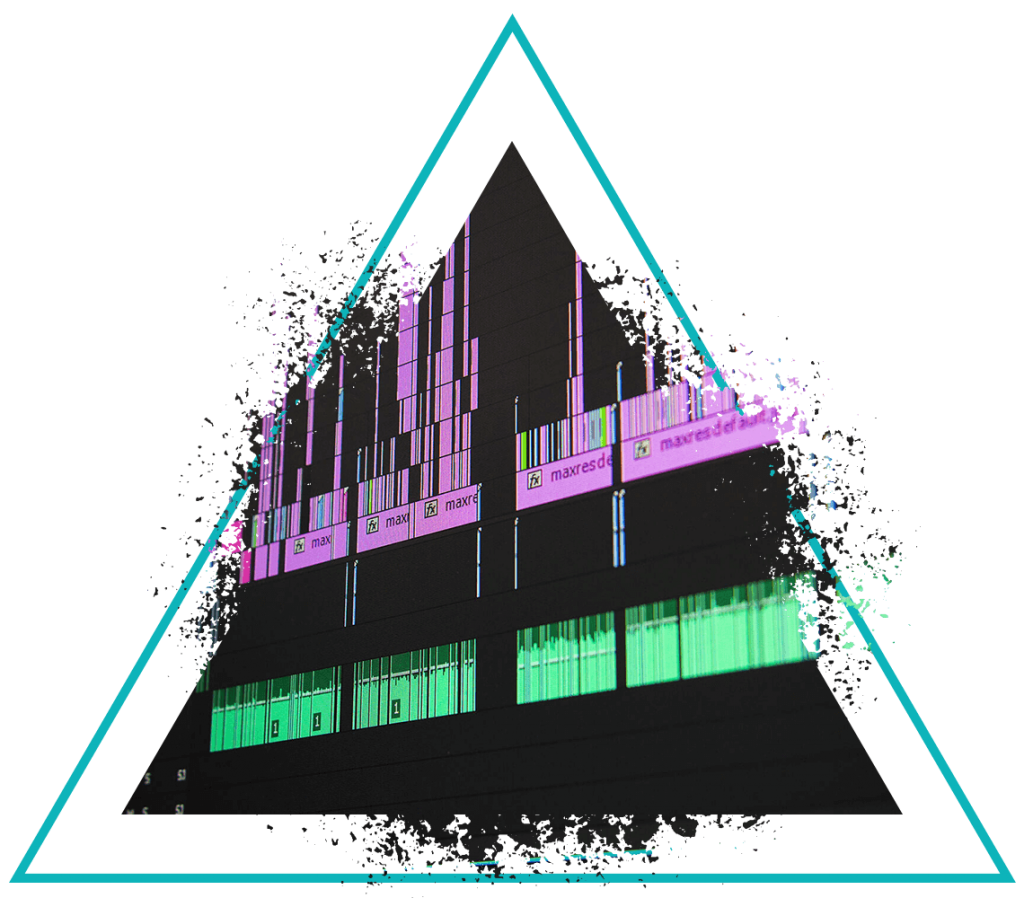 "Thank you for the update. Yessir! I've seen a lot more activity and I'm really happy that things are going so well. I've been converting these into sales and I'm happy to see a number for the month being below $10! Great work. Thank you."
" I have been using Secure Agent Marketing for a few weeks now and am very impressed so far! The customer service is excellent, and I have already seen some great leads come through. My project manager Crystal Dwiggins has been wonderful to work with, and I highly recommend Secure Agent Marketing for your lead generation."
"The leads have really started to flow in, which is so awesome! I've got a lot of conversations going on right now...quotes out, group plans, etc. All good things :)"
"I love working with Secure Agent Marketing! Alli, Brock, and Tobi have helped me tremendously with my marketing efforts.They have been extremely responsive, courteous, and professional! I hope to continue this partnership for a very long time."
"Everything good on our end...all team members, even Landon, are responsive to our requests, and in a timely manner. After several lackluster experiences w/ other vendor relationships, we're of the mindset our interests are top of mind at SAM, and looking forward to building a monster success with you all."