Evolve Your Brand In A New Way
As an insurance agent, your brand development cannot rely on the carriers you represent. People buy from people they like. So, you need to brand yourself and explain why a prospect should do business with you. If you're able to accomplish this feat, you'll be head and shoulders above other insurance agents in your area because many agents we see have not realized branding is important in this industry.
Secure Agent Marketing can help you create a memorable brand and help you learn how to keep it consistent no matter the medium.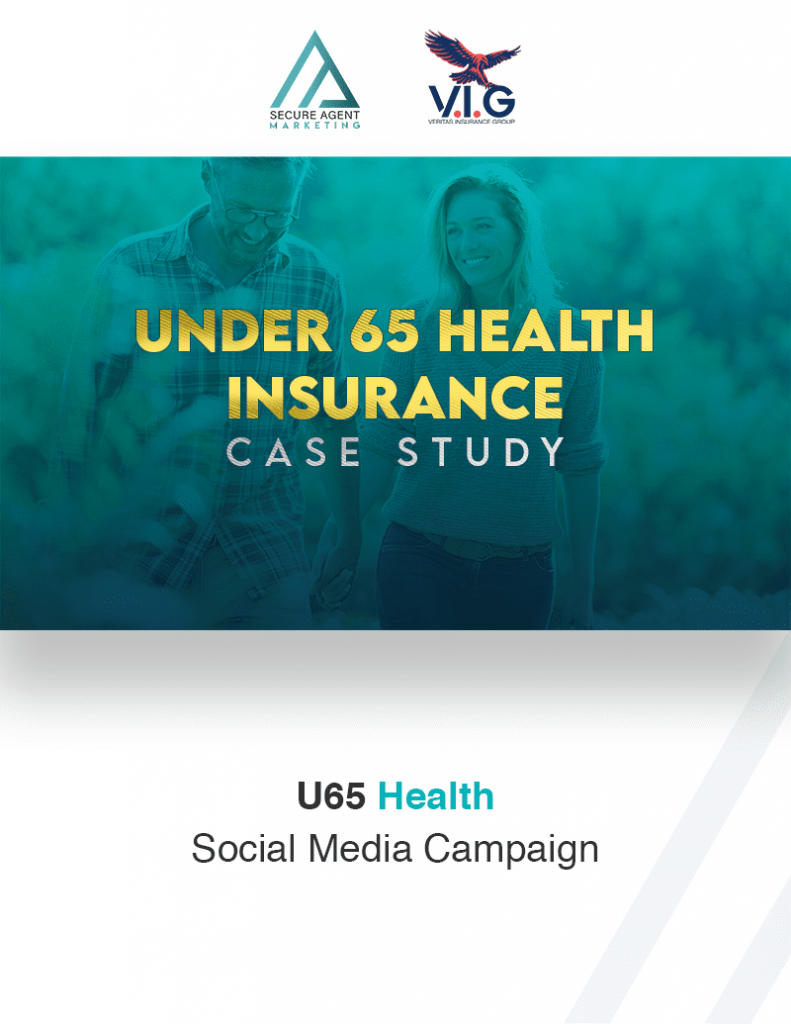 Under 65 Health Insurance - Case Study
Our client was looking to target individuals without health insurance that are under 65. He wanted to make affordable health plans available to more people, especially families. We discussed the best digital strategies to reach as many people — across many states — as quickly as possible.
Brand Development Process
Step one of our process is going to be determining how you want to position your brand to differ from the competition, your mission, and your story. We'll also go over your style, colors, and such. 
Once we do that, we can create your tagline, logos, and all other creatives. Secure Agent Marketing makes this a fairly painless process for you while also allowing you to have creative direction. That being said, if you have no idea and want us to do it all, we've done that before too.
Why this matters in the insurance industry
If you think having a website with your carriers' logos, taglines, and etc. on your website will establish more credibility, you couldn't be more wrong. Why? Because if they wanted to simply do business with that carrier, they can choose one of the hundreds of thousands of agents that are contracted with that company. What's going to make you stand out is your individuality. They want to hear why they should choose you over any of the other agents who call them, email them, or mail them something every week. So, tell them about you what you do best on your marketing products. Not what your carrier promises to do for them.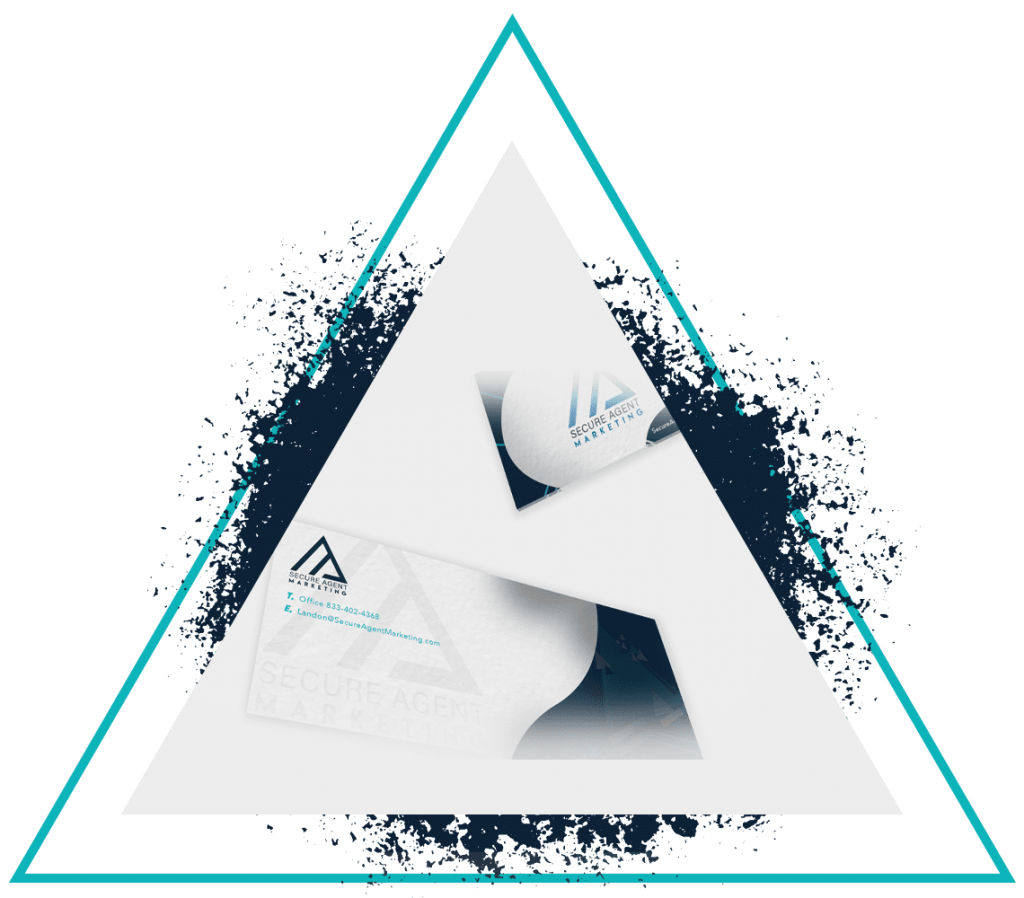 Why Secure Agent Marketing?
Branding in the insurance industry is important, but it can't just be, "I'm good at customer service" or any other generic phrase thrown on a business card. This is where Secure Agent Marketing is going to make you stand out better than just any digital marketing company. We know what your prospects want to hear because we too are insurance professionals. Not every digital marketing agency is going to know prospecting in your industry like we do.
"Thank you for the update. Yessir! I've seen a lot more activity and I'm really happy that things are going so well. I've been converting these into sales and I'm happy to see a number for the month being below $10! Great work. Thank you."
" I have been using Secure Agent Marketing for a few weeks now and am very impressed so far! The customer service is excellent, and I have already seen some great leads come through. My project manager Crystal Dwiggins has been wonderful to work with, and I highly recommend Secure Agent Marketing for your
lead generation
."
"The leads have really started to flow in, which is so awesome! I've got a lot of conversations going on right now...quotes out, group plans, etc. All good things :)"
"I love working with Secure Agent Marketing! Alli, Brock, and Tobi have helped me tremendously with my marketing efforts.They have been extremely responsive, courteous, and professional! I hope to continue this partnership for a very long time."
"Everything good on our end...all team members, even Landon, are responsive to our requests, and in a timely manner. After several lackluster experiences w/ other vendor relationships, we're of the mindset our interests are top of mind at SAM, and looking forward to building a monster success with you all."