Turn Clicks into Customers
Get Well-stocked With The Leads You Need
Landing page services are an underutilized tool in the insurance industry.
Short-term marketing offers, a spot for prospects to land at the end of a marketing funnel, and other efforts are a fantastic way to use landing pages.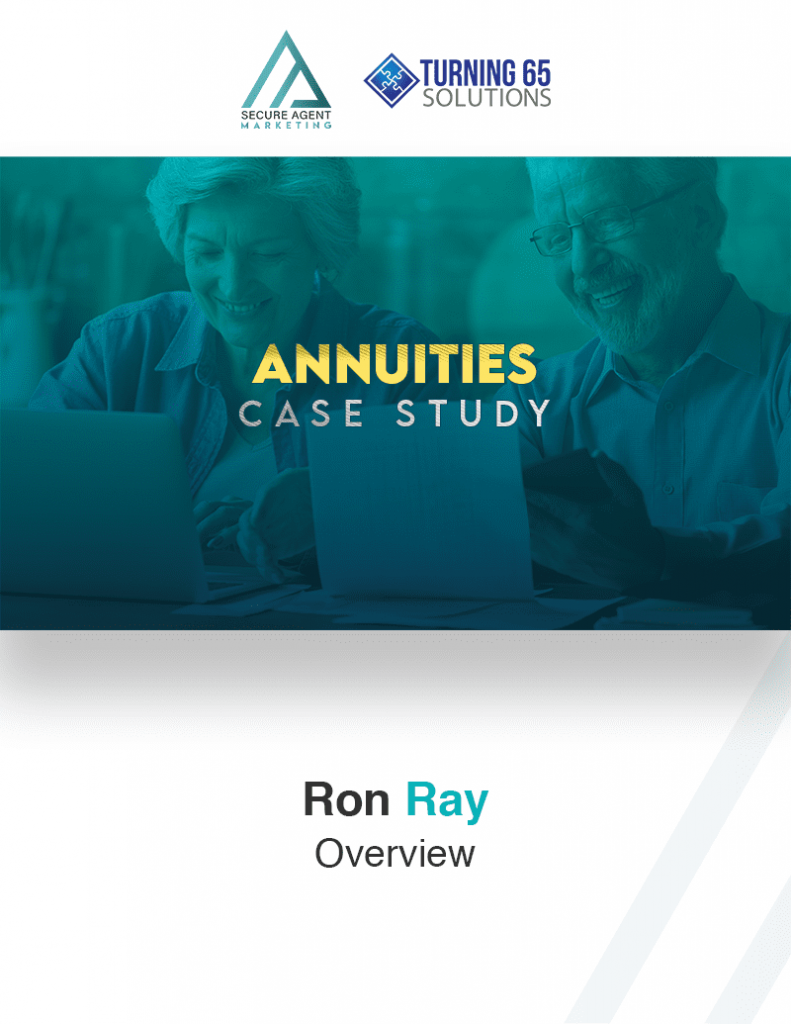 Annuities are niche investment products commonly used for retirement planning. Fees, fear, and misconceptions are three of the main things that can keep people from buying annuities. For us, the biggest challenge was to avoid fear-based advertising but still create something that motivated people to act.
Benefits of a landing page
You can use a landing page to supplement just about any digital marketing campaign. And its use will come with these benefits:
Increased conversions — When coupled with paid search or social campaigns, a landing page with an offer that matches the message on the paid campaigns will increase conversions.
Simple, measurable results — Either they completed your call-to-action or not on the page.
Lead generation — Landing pages are lead generation machines. And the leads created are generally more qualified.
Promotion-ready — When you're ready to get the word out there about a new product or service, pushing out a landing page with compelling copy can be the perfect vehicle.
SEO-friendly — Want to drive more traffic to your website? Yes, these get the job done all the while pushing product out the door.
So, whether you are wanting to sell more product, generate more leads, or launch a new product or service, a landing page is the perfect digital marketing tool to do so.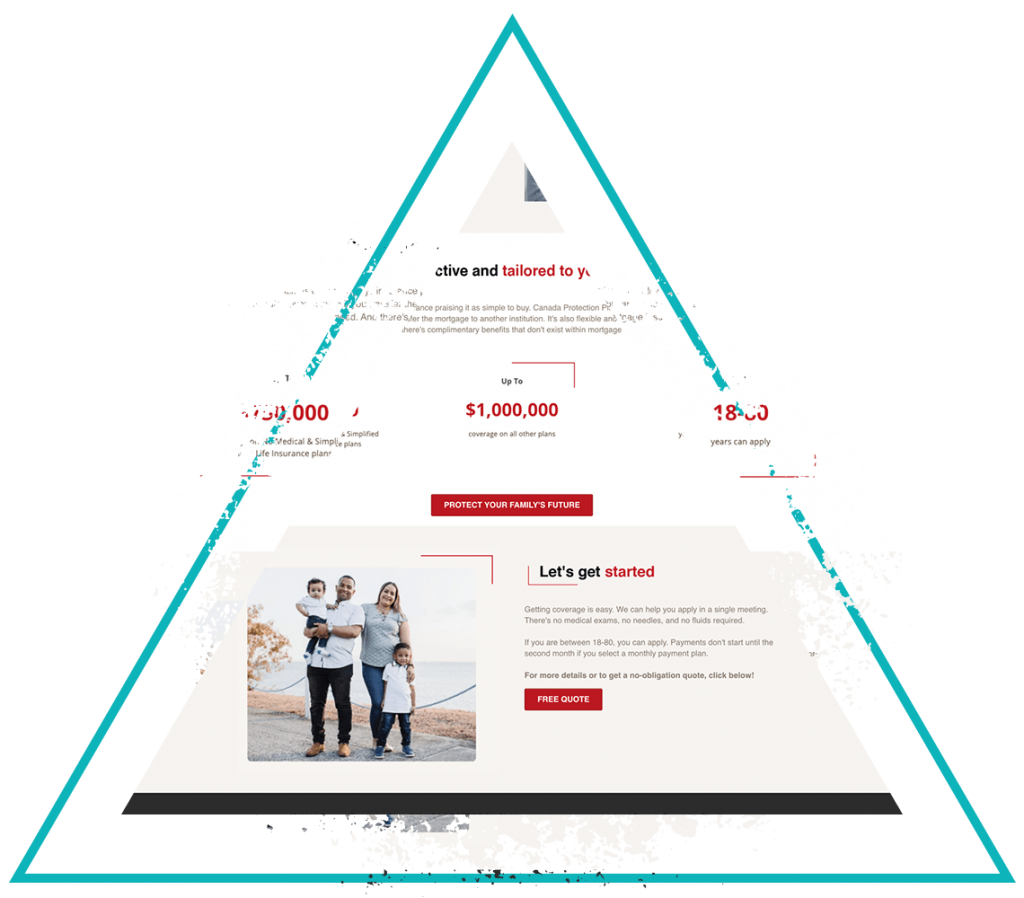 A landing page is a perfect way to capture visitors' information with a form. By targeting this page to a specific audience, you can convert a higher percentage. This is far more effective than directing everyone to your home page, which has many different options for them to choose from.
Because Secure Agent Marketing is devised of both insurance agents and digital marketing experts, we know exactly what your prospects are looking for to increase conversions on your page.
A landing page solves a problem for your visitors. This gives your business instant credibility. Not to mention, you can use landing pages as a placeholder for a website if you don't have one at the moment. That's not to say it should always serve that purpose — you eventually need a full website — but it'll get the job done.
Secure Agent Marketing has published thousands of landing pages to keep ourselves and our clients well-stocked with leads. We know how to design and optimize these pages to convert.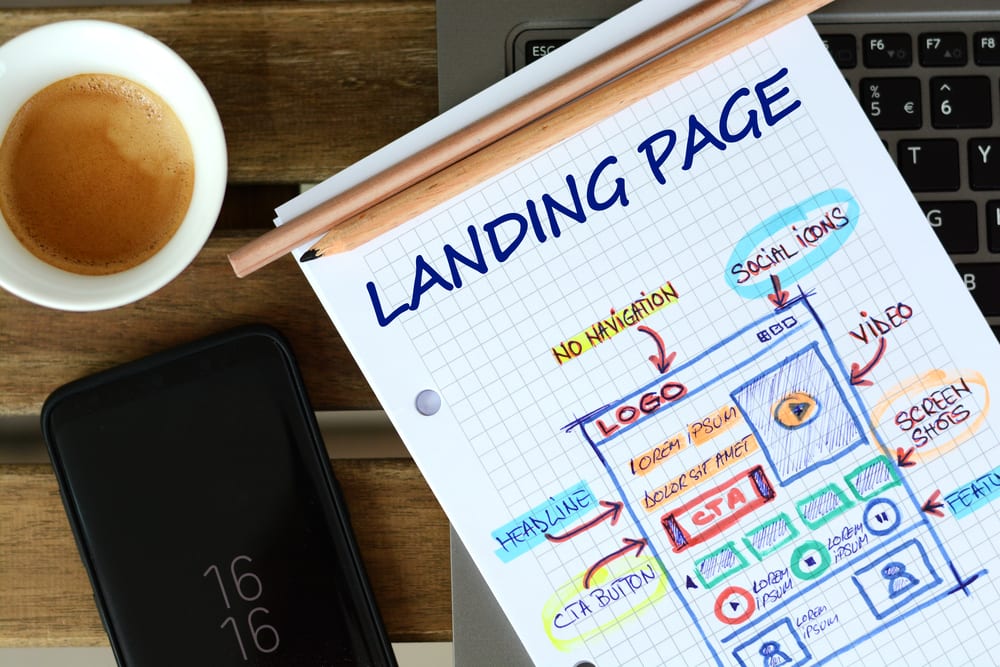 "Thank you for the update. Yessir! I've seen a lot more activity and I'm really happy that things are going so well. I've been converting these into sales and I'm happy to see a number for the month being below $10! Great work. Thank you."
" I have been using Secure Agent Marketing for a few weeks now and am very impressed so far! The customer service is excellent, and I have already seen some great leads come through. My project manager Crystal Dwiggins has been wonderful to work with, and I highly recommend Secure Agent Marketing for your lead generation."
"The leads have really started to flow in, which is so awesome! I've got a lot of conversations going on right now...quotes out, group plans, etc. All good things :)"
"I love working with Secure Agent Marketing! Alli, Brock, and Tobi have helped me tremendously with my marketing efforts.They have been extremely responsive, courteous, and professional! I hope to continue this partnership for a very long time."
"Everything good on our end...all team members, even Landon, are responsive to our requests, and in a timely manner. After several lackluster experiences w/ other vendor relationships, we're of the mindset our interests are top of mind at SAM, and looking forward to building a monster success with you all."