We literally wrote the book
on insurance marketing
My name is Landon McCarter and I am the co-founder and CEO of Secure Agent Marketing. I recently published a book detailing the steps on how to use marketing budgets to scale your insurance agency.  It is on multiple top 10 lists within Amazon in categories such as, "Health Insurance," "Direct Marketing," "Best Business Reads under 2 hours," as well as several others.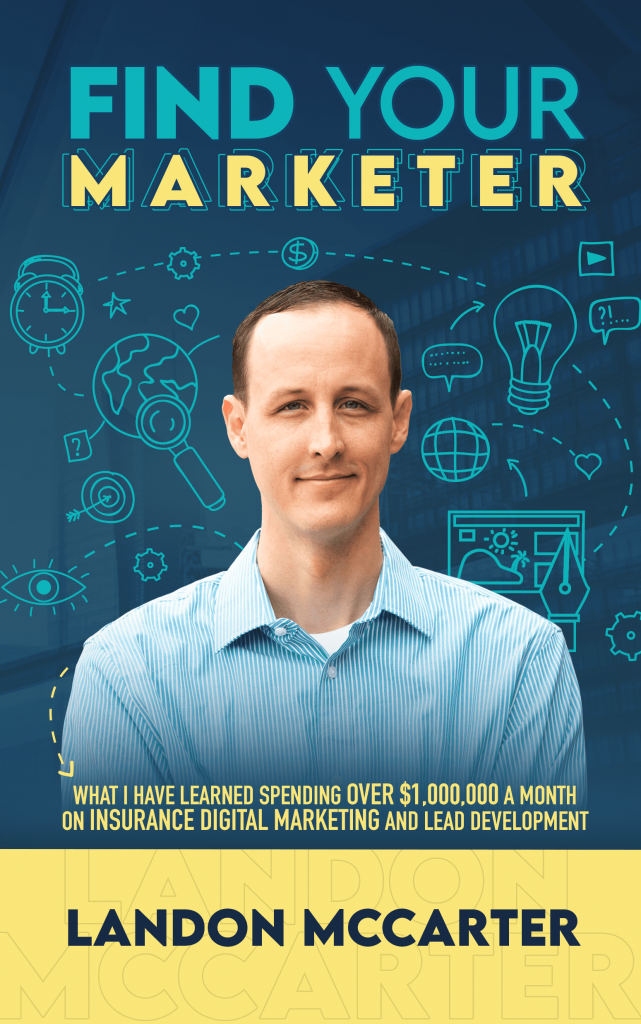 By the time you finish this book you will understand the key pieces of the digital marketing puzzle and how they connect. I have made one of the chapters available for free. You can download this chapter by clicking on the button below. Enjoy!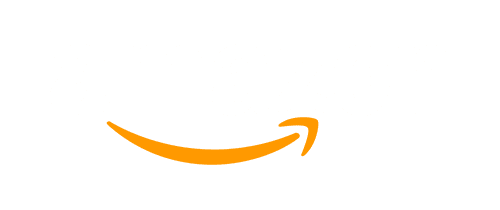 It amazes me when I see 1 star reviews and read what they say after having read the book myself. To say that there is no value in Landon's book is crazy. I suppose if you were already an
insurance marketing
genius, maybe there wouldn't be a lot there for you. I appreciate the information that Landon provided in this short easy read. I honestly did not expect to be a marketing genius when I ordered the book. I knew that there would be information of value when I purchased it and I was right. Landon provided valuable information as to how it all basically works and really helped me to think about what to do next and what to look for. I still can't do all of this on my own, nor did I expect to, but I sure know and understand a heck of a lot more after reading this book. Well worth the purchase and the read. Thanks, Landon!
Coming from someone who is a new Insurance Agency owner and needs all the tips and tricks in successfully marketing my business, this book has a LOT of value. Anyone who says otherwise does not understand the how difficult marketing really is, or is just a hateful and lonely human being with nothing better to do with their time then troll others . It wasn't a hard read and had a lot of tips and information that I will use forever. Thank you for sharing your knowledge.
Just finished it, great foundation for those seeking to conceptualize and understand why everything is done in a very particular when it comes to designing, implementing, and maintaining a profitable digital
marketing strategy
where the algorithms are constantly changing.
chapter available for free