Retirement Meetings on YOUR Calendar
Why buy leads when you can buy appointments? Secure Agent Marketing has developed a robust funnel that uses a mixture of SEO/Social/Google/Youtube/Email to generate traffic from an audience that has indicated they are interested in a "retirement meeting." The best part is the lead books an appointment directly on your calendar!
We also guarantee a set amount each month, and if your appointment no shows, don't worry. We will replace it.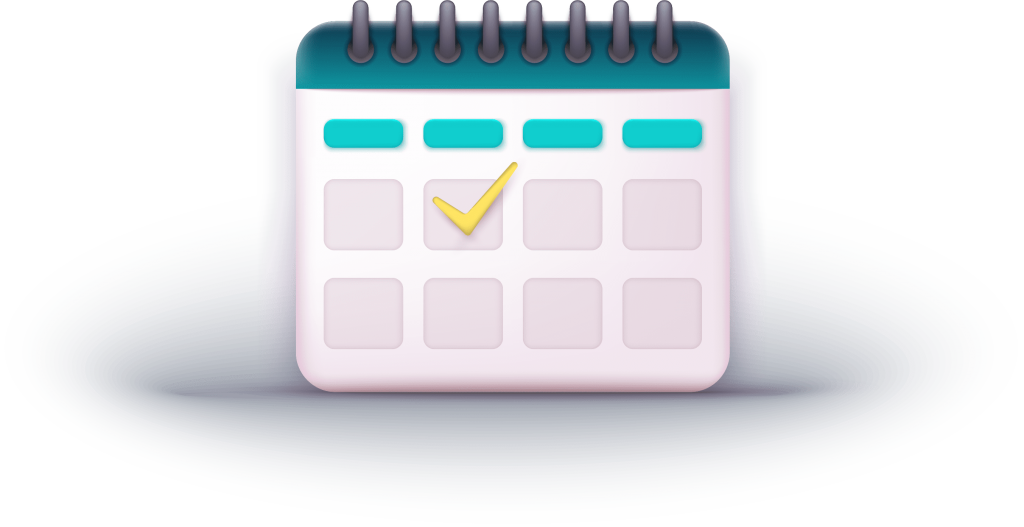 Sound Too Good To Be True?
Let's see what others have to say...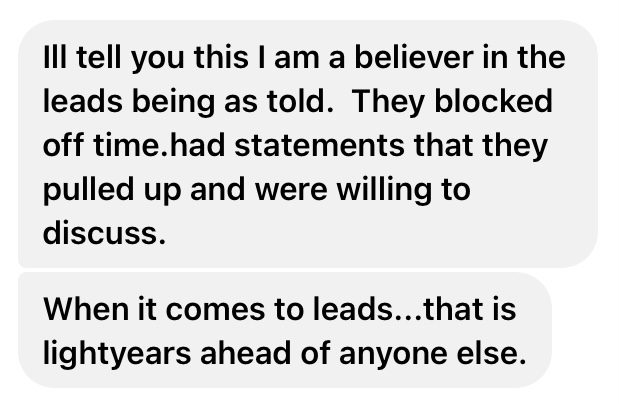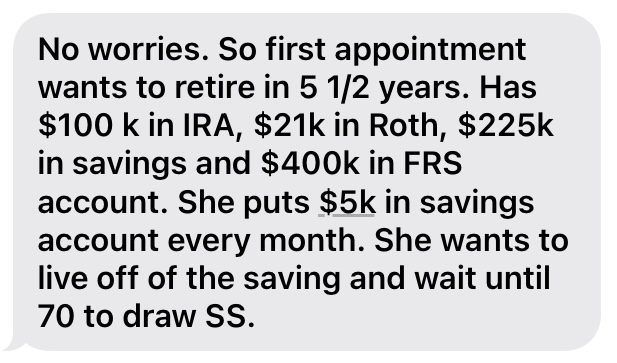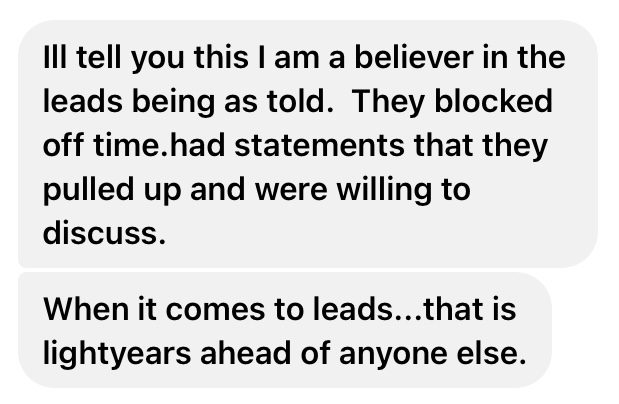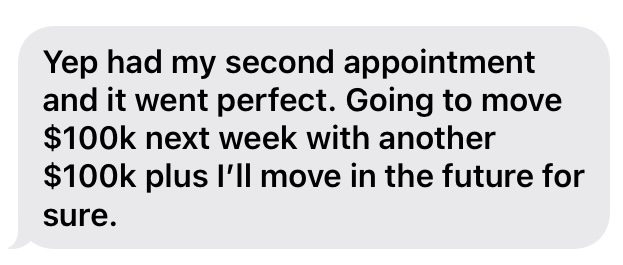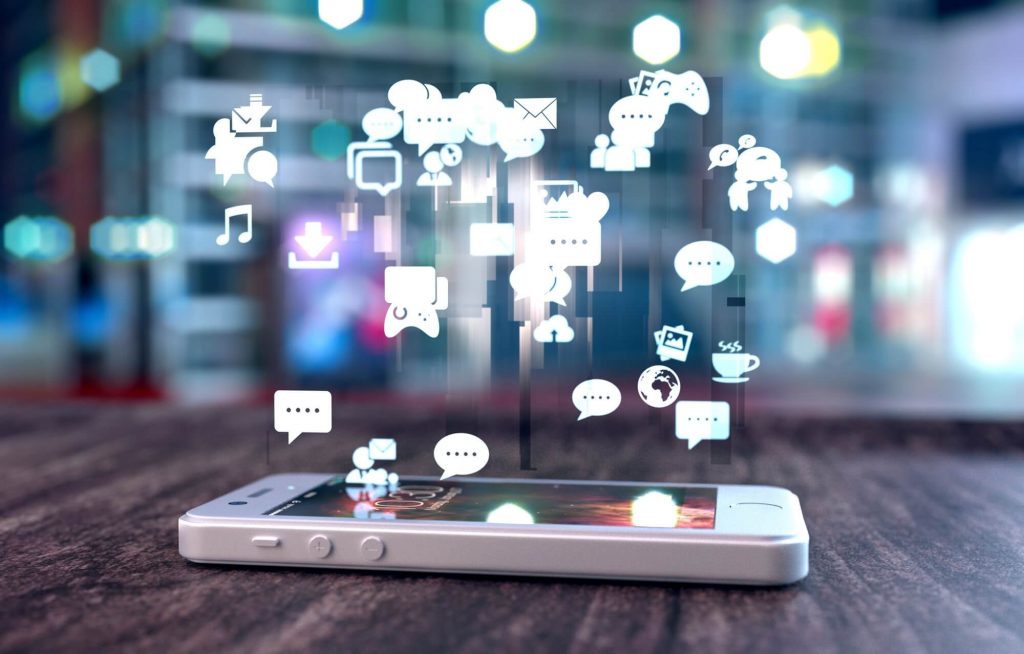 Insurance Marketing and Social Media
It has become a common practice now to expect advertisements and make purchases through them on social media. Even insurance. 
In fact, this has become one of our core competencies through digital marketing. We have it down to an exact science and can give you average costs per lead that we see on a daily basis. 
We also market our events through social platforms as well as lots of recruitment ads. So, if you're looking to dip your toe into the social media marketing world or looking for a new digital marketing agency to do so, Secure Agent Marketing is the partner to trust in the insurance industry.