Is Your Website a Potential Lawsuit?
Protect Your Business with ADA Compliance
The Americans with Disabilities Act (ADA) Standards for Accessible Design was published by the Department of Justice (DOJ) in 2010. With ADA Compliance standards, all electronic and information technology, such as websites, must be accessible to individuals with disabilities.
By having an ADA-compliant website, you are protecting yourself and your business from what could result in lawsuits, fines, and damage to brand reputation.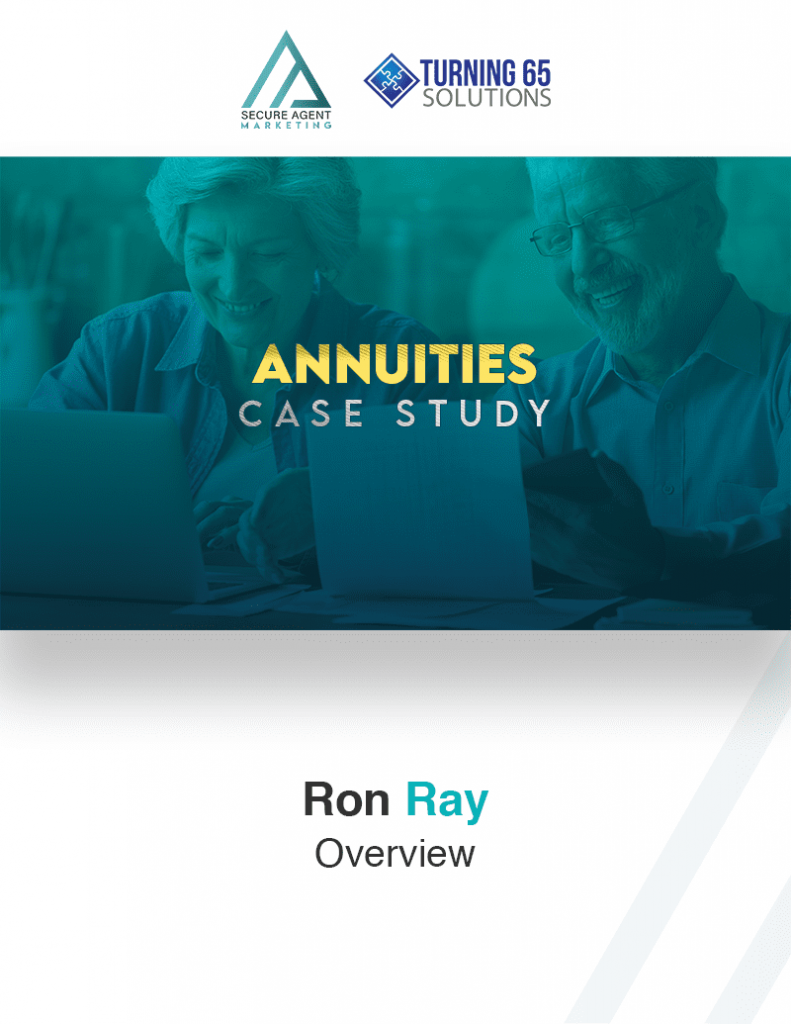 Annuities are niche investment products commonly used for retirement planning. Fees, fear, and misconceptions are three of the main things that can keep people from buying annuities. For us, the biggest challenge was to avoid fear-based advertising but still create something that motivated people to act.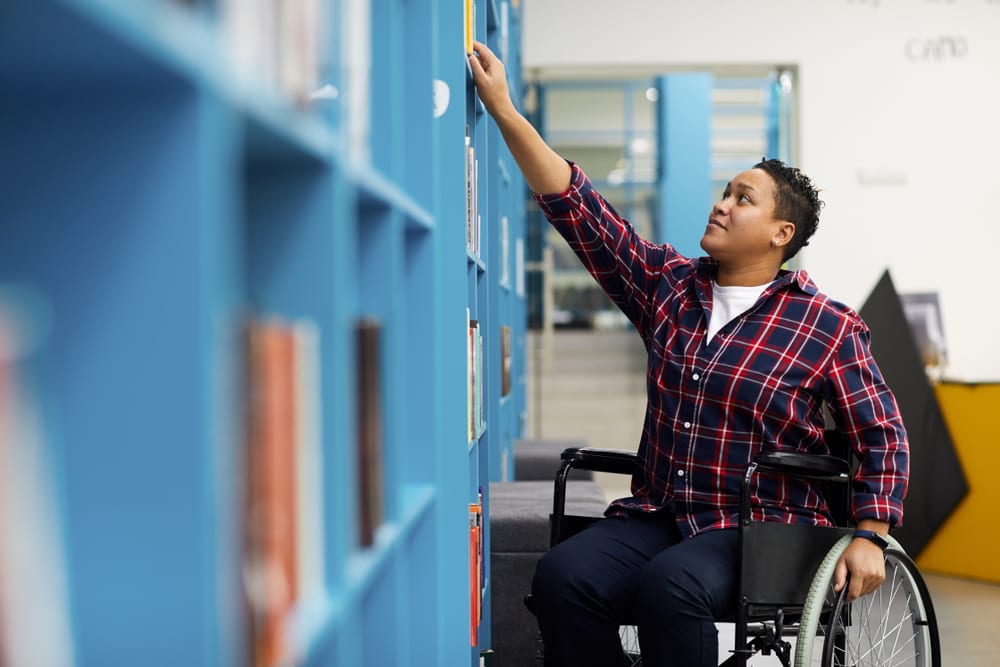 Who Needs ADA Compliance?
If your business falls under ADA Title I, which is any business that has at least 15 full-time employees that operate for 20 weeks or more each year, you must comply with ADA. If your business falls under ADA Title III, which is any business that falls in the category of "public accommodation," you are also required to comply.
Why It's Important For the Insurance Industry
ADA Compliance has been a hot topic in the past couple of years. Many insurance businesses are dealing with this, including our clients. Insurance businesses have tons of clients, and the likelihood of one having an ADA-compliant need — such as a disability — is very high. The chances of winning a lawsuit? Guaranteed. That's why it's an easy target for attorneys, and insurance agents must prioritize ADA compliance to protect their bottom line.
Need an ADA-Compliant Website?
It's crucial that your website follows ADA guidelines. Our team will ensure that your site is functional, understandable, and robust for people with vision and hearing impairments, cognitive language, or learning disabilities. Need help? We'll give you a full audit to let you know if you're ADA compliant. Give us a call today! 
"Thank you for the update. Yessir! I've seen a lot more activity and I'm really happy that things are going so well. I've been converting these into sales and I'm happy to see a number for the month being below $10! Great work. Thank you."
" I have been using Secure Agent Marketing for a few weeks now and am very impressed so far! The customer service is excellent, and I have already seen some great leads come through. My project manager Crystal Dwiggins has been wonderful to work with, and I highly recommend Secure Agent Marketing for your
lead generation
."
"The leads have really started to flow in, which is so awesome! I've got a lot of conversations going on right now...quotes out, group plans, etc. All good things :)"
"I love working with Secure Agent Marketing! Alli, Brock, and Tobi have helped me tremendously with my marketing efforts.They have been extremely responsive, courteous, and professional! I hope to continue this partnership for a very long time."
"Everything good on our end...all team members, even Landon, are responsive to our requests, and in a timely manner. After several lackluster experiences w/ other vendor relationships, we're of the mindset our interests are top of mind at SAM, and looking forward to building a monster success with you all."