Fully Automated Lead Nurturing Portal
You are getting leads but now you want to step up to the next level of nurturing.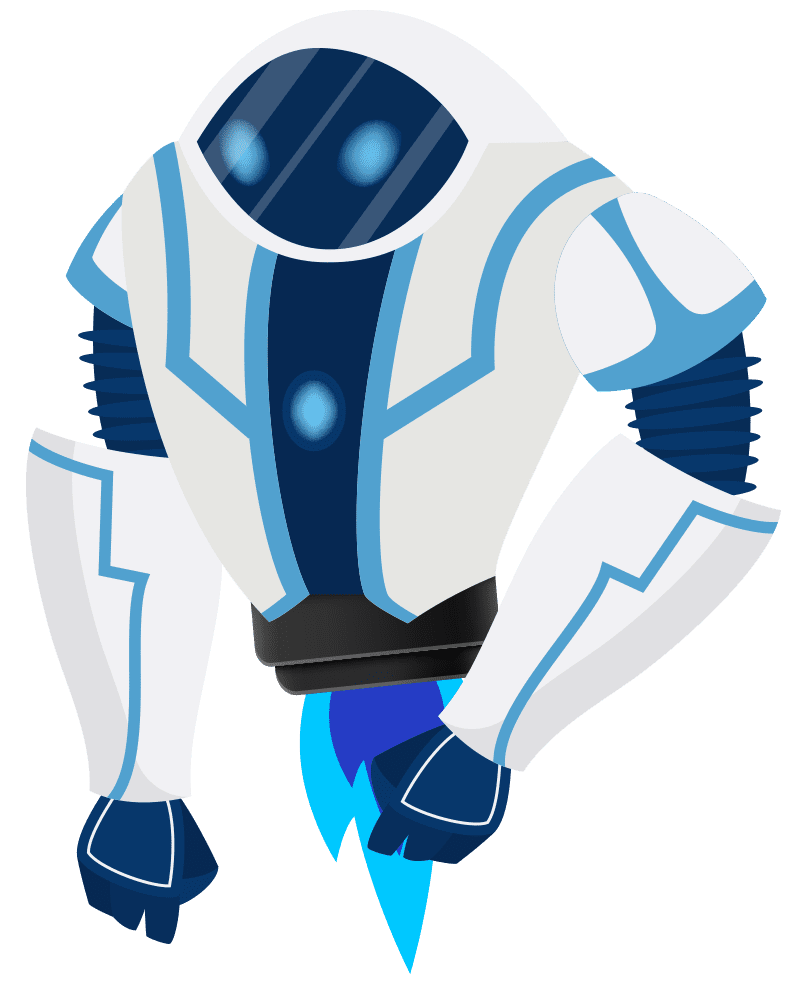 allows you to spend your time ACTUALLY SELLING
Secure Agent Marketing has launched SAMSON, a white-label lead nurturing portal that helps turn leads into sales.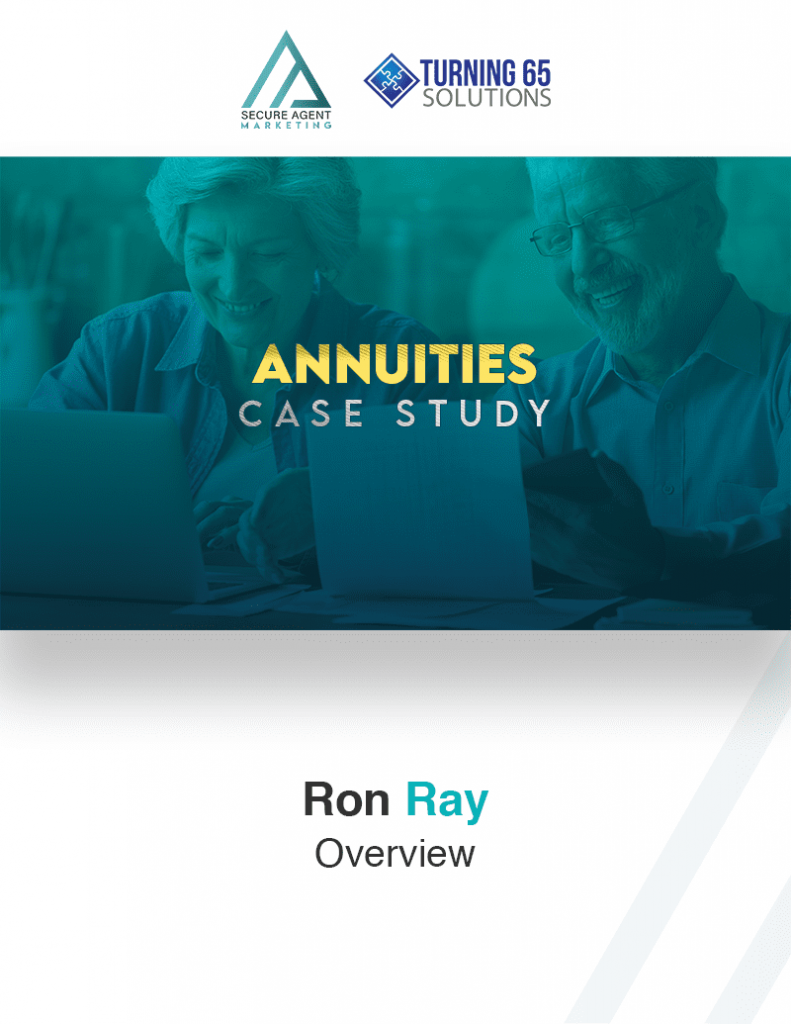 Annuities are niche investment products commonly used for retirement planning. Fees, fear, and misconceptions are three of the main things that can keep people from buying annuities. For us, the biggest challenge was to avoid fear-based advertising but still create something that motivated people to act.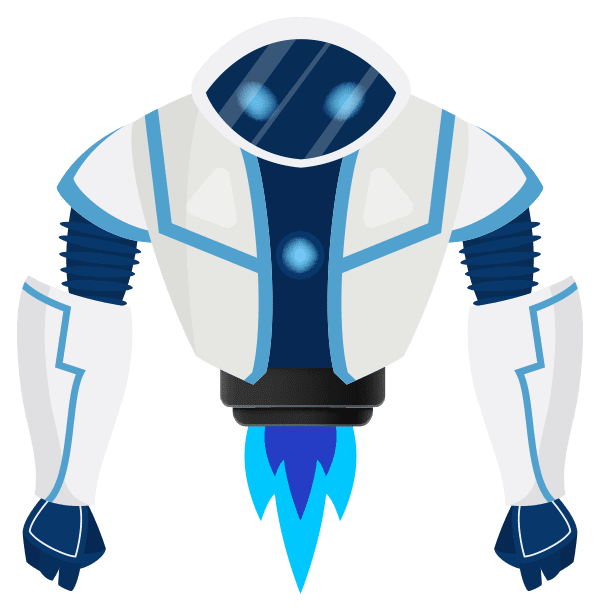 Text/Email Within The First two Minutes
Agents spend a lot of time trying to make contact with a lead. SAMSON is a smarter way to engage prospects and helps reach the recommended 12 touches in the first 72 hours.
We strive to make our clients successful
So, let's be successful together