Plant A Seed and Grow Your Brand
If you are an insurance agent without a website, you are missing out on a ton of opportunities as having a website adds credibility and can provide a source of passive leads. 
With our new development of seed sites, we offer the perfect solution for starting a website from the ground up. You will have all the essential pieces of what you will need as you grow your organic content marketing strategy.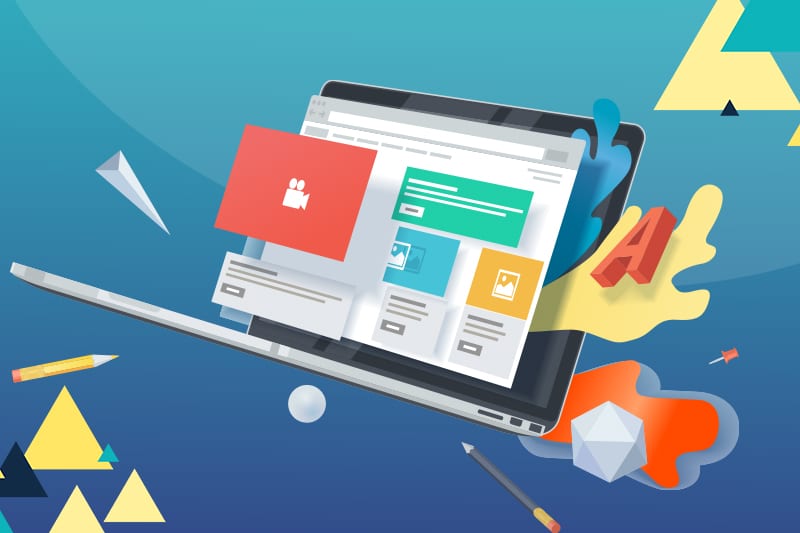 A seed site is the fundamentals of what you need in a basic website. When you are ready to invest in your site with extra pages, blog content, video content, etc., you already have the seed planted and ready to develop your content marketing strategy.
We have three template options you can pick from; each of these templates will include three pages of content that we will discuss with you. The best thing about the seed sites, though, is that if you want to add pages to it later on, you certainly can! Once we are finished with standing it up and adding content, we will give you the site, and you will have the flexibility to add or take away pages as you please.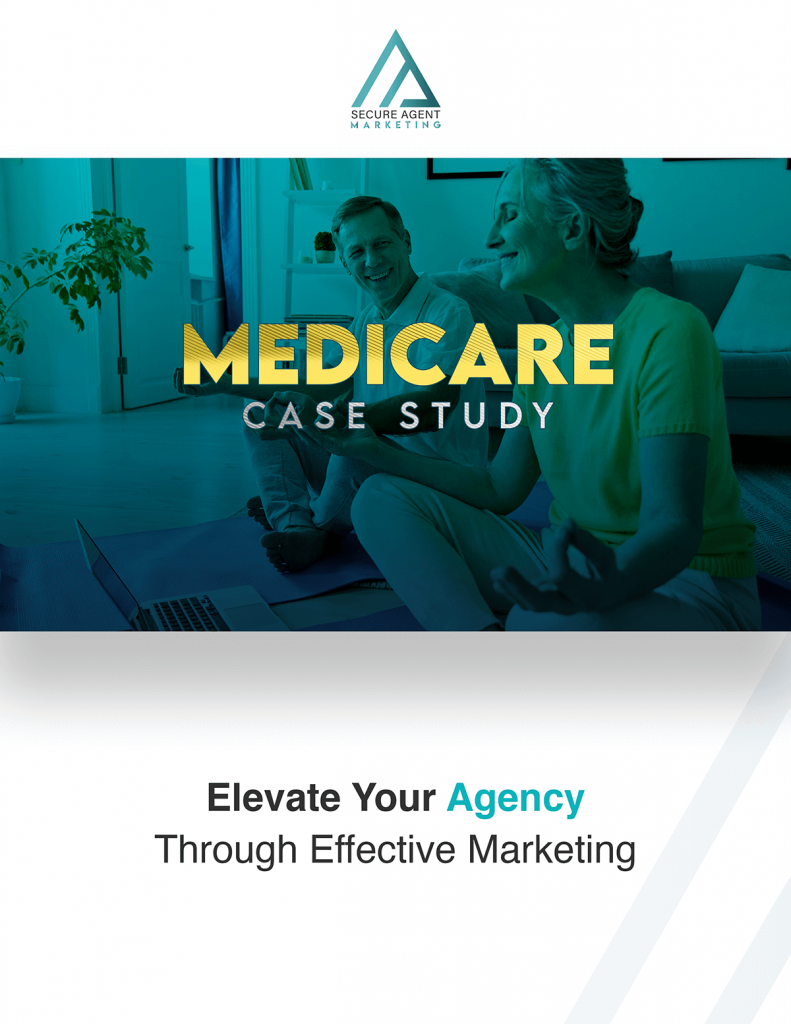 Medicare Case Study: Elevate your agency through effective marketing
Here is how Secure Agent Marketing boosted numbers by focusing on Social and Lead Internet Generation, Website, Videos, Organic Leads, and Media Placement.
It's Time to Build a Website!
In the insurance industry, there is a huge appetite for educating the consumers in your area. If you are not capturing the local organic traffic, you miss out on so much opportunity to build authority and credibility.
With a seed site, we are giving you the basic foundation of what you can build upon. They are tailored to your brand, your logo, and will represent what you are trying to present to the market. 
This is your site, and you're in control. Take advantage of it now.
"Thank you for the update. Yessir! I've seen a lot more activity and I'm really happy that things are going so well. I've been converting these into sales and I'm happy to see a number for the month being below $10! Great work. Thank you."
" I have been using Secure Agent Marketing for a few weeks now and am very impressed so far! The customer service is excellent, and I have already seen some great leads come through. My project manager Crystal Dwiggins has been wonderful to work with, and I highly recommend Secure Agent Marketing for your
lead generation
."
"The leads have really started to flow in, which is so awesome! I've got a lot of conversations going on right now...quotes out, group plans, etc. All good things :)"
"I love working with Secure Agent Marketing! Alli, Brock, and Tobi have helped me tremendously with my marketing efforts.They have been extremely responsive, courteous, and professional! I hope to continue this partnership for a very long time."
"Everything good on our end...all team members, even Landon, are responsive to our requests, and in a timely manner. After several lackluster experiences w/ other vendor relationships, we're of the mindset our interests are top of mind at SAM, and looking forward to building a monster success with you all."