Get Ahead of Your Competition
The World's 2nd Largest Search Engine
Do You Even Video?
Why should you consider YouTube advertising as an insurance agent? Did you know the second largest search engine in the world is actually YouTube when you take into consideration how many users, searches, and time spent on the site? YouTube processes more than three billion searches per month with over 30 million daily users and 1.9 billion monthly users. Do we have your attention now? And think about it, this is yet another avenue your peers are, to their disadvantage, not currently considering. So, jump on it before them and watch the leads roll in.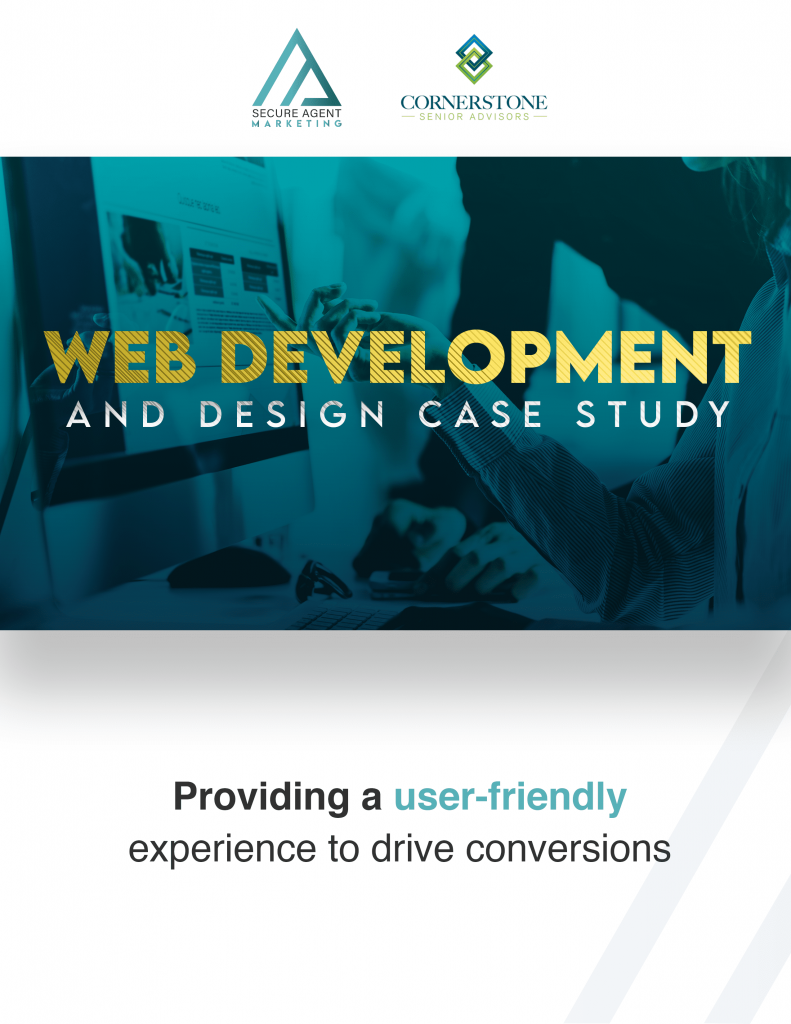 Web Development and Design Case Study
Cornerstone had a very basic website with a lot of white space. The top menu bar only had a "Home" and a "Contact Us" page, and they were looking to upgrade.
YouTube advertising services
Secure Agent Marketing can take care of everything when it comes to advertising on YouTube. We have a video production team that can put together a video for you, we can target it to the demographics, interests, keywords, and many other options. Advertising on YouTube is fairly low cost, people pay attention to your ads, and our current clients say advertising on YouTube delivers prospects with a higher buyer intent.
These are the kinds of YouTube ads we can produce:
In-Stream Video Ads — These appear and play before, during, and after videos
Video Discovery Ads — These appear on search results alongside YouTube videos and on the YouTube mobile homepage.
Bumper Ads — Bumper ads are unskippable ads, less than six seconds long, and play before, during, and after a video.
Lead Ads — Video ad that brings up a form to be filled out and submitted as part of its call to action
Display Ads — Image ads that are displayed as a hover image at the bottom of a video being watched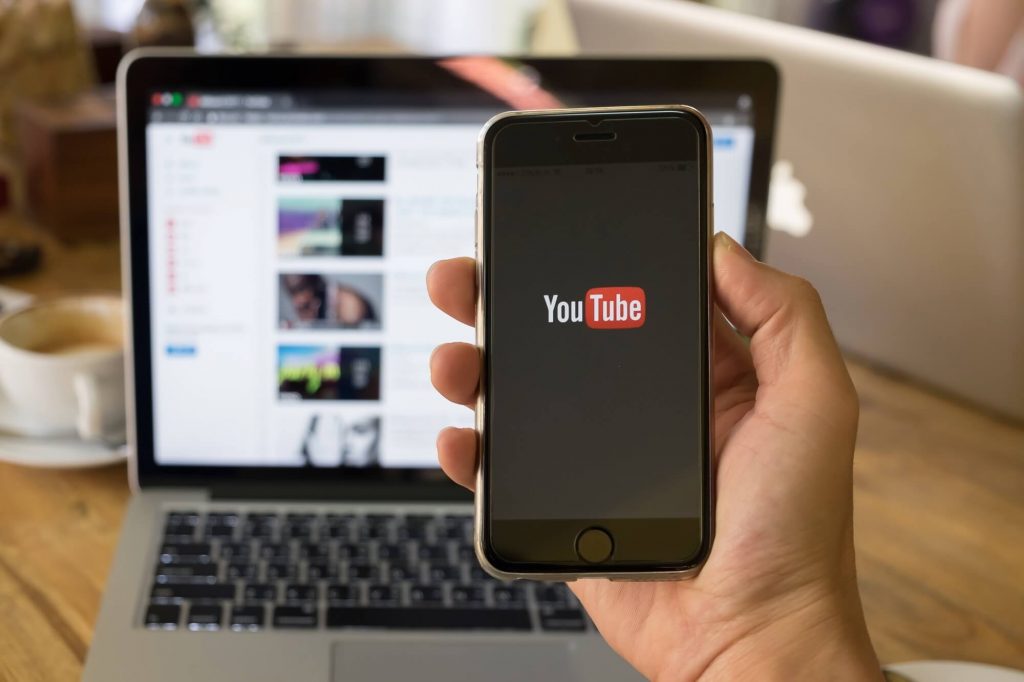 How does YouTube charge for ads?
Ads on YouTube charge you when users watch a certain portion of your ad, your entire ad, or when they click on your ad. Because we are fully transparent with your campaigns, we can tell you how much your ads are pulling from your budget and your cost per conversion.
Why Secure Agent Marketing
If you're not aware, one of our founders, Cody Askins, owns the largest insurance coaching YouTube channel. We average 15 YouTube videos per week and are very familiar with the platform. We run YouTube ads for all of our brands as well as manage over $1 million dollars of insurance marketing budget each month. A sizable portion of that goes towards YouTube. Because we operate in the insurance industry just like you, we know what your prospects are wanting to see whether it be potential customers you're looking for or you are recruiting.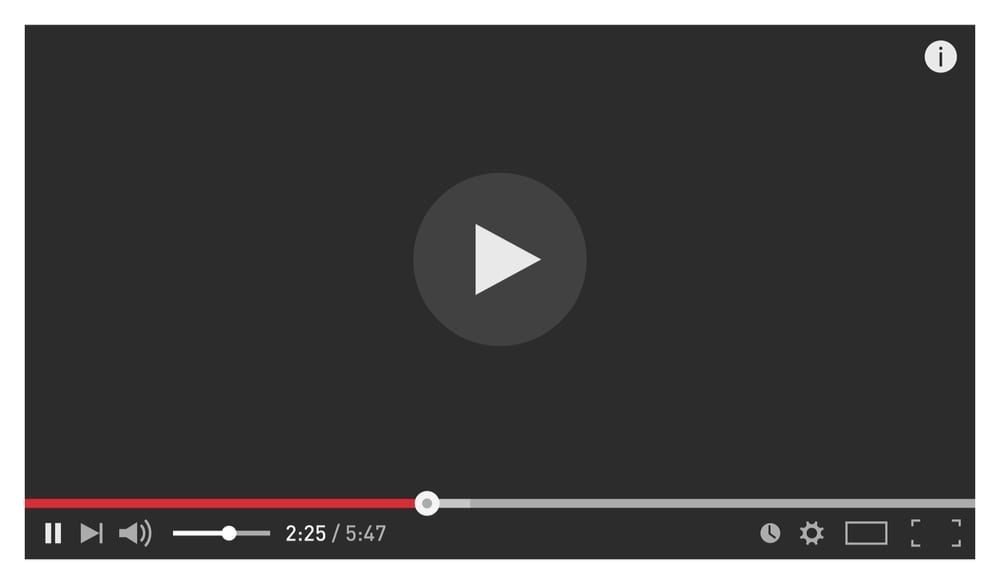 "Thank you for the update. Yessir! I've seen a lot more activity and I'm really happy that things are going so well. I've been converting these into sales and I'm happy to see a number for the month being below $10! Great work. Thank you."
" I have been using Secure Agent Marketing for a few weeks now and am very impressed so far! The customer service is excellent, and I have already seen some great leads come through. My project manager Crystal Dwiggins has been wonderful to work with, and I highly recommend Secure Agent Marketing for your
lead generation
."
"The leads have really started to flow in, which is so awesome! I've got a lot of conversations going on right now...quotes out, group plans, etc. All good things :)"
"I love working with Secure Agent Marketing! Alli, Brock, and Tobi have helped me tremendously with my marketing efforts.They have been extremely responsive, courteous, and professional! I hope to continue this partnership for a very long time."
"Everything good on our end...all team members, even Landon, are responsive to our requests, and in a timely manner. After several lackluster experiences w/ other vendor relationships, we're of the mindset our interests are top of mind at SAM, and looking forward to building a monster success with you all."