SAM Retainers Are the Future of Insurance Marketing
Marketing retainers are common. In fact, they're the future of the industry. The agreement keeps costs predictable for you and the long-term nature of the relationship allows us to become very familiar with your company. More familiarity leads to better planning, enhanced workflow, and so on. When we know your business inside and out, we're able to market effectively, refine your message, and tailor our strategies to meet your specific needs!
This is how we prefer to do business. It puts all the tools on the table to meet your goals as an insurance company. Every company's goals are different. So let's discuss your goals and put a complete strategy in front of you to get the best ROI as possible while building your BRAND.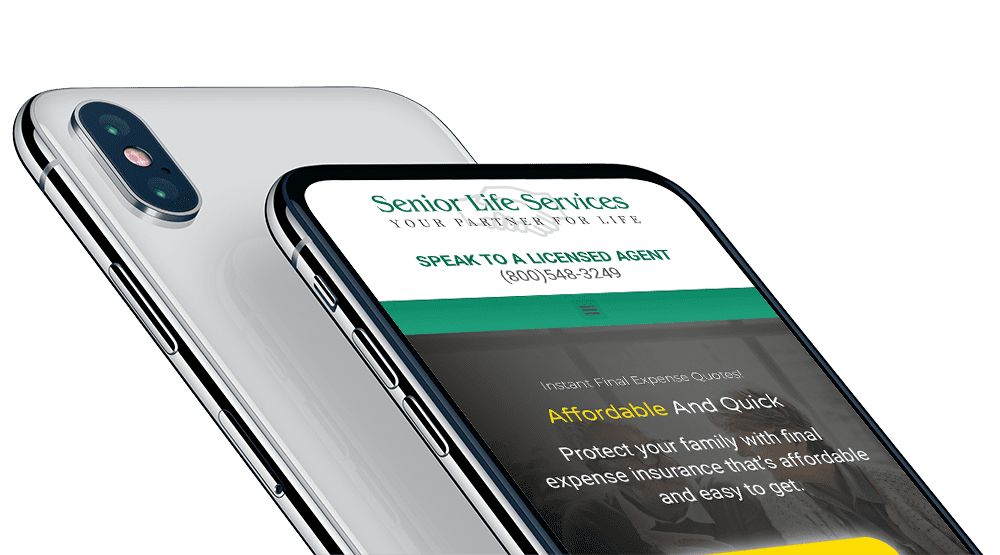 We provide a range of services or deliverables in exchange for a set fee. The scope of work allows for some flexibility in services delivered. As new projects or opportunities arise and they fall within the range, we're able to shift our focus and resources to tackle that new task.  
Your Retainer Will Include Some or All of the Following Pieces:
Content creation
Brand identity
Custom website build
Social media marketing
Radio and TV advertising
Direct mail marketing
Email marketing

 

Lead nurturing portal
… And more!
If you commit to the process, we commit more resources to you!
This means that if you sign up for a retainer, we bring a digital strategist into the relationship. The strategist is in charge of bringing high-level, multi-channel approaches to your lead development and brand building strategies.
Each month you'll meet with your relationship manager, project manager, and strategist to go over the results from the previous month, along with ideas to scale.
Traditional Media Services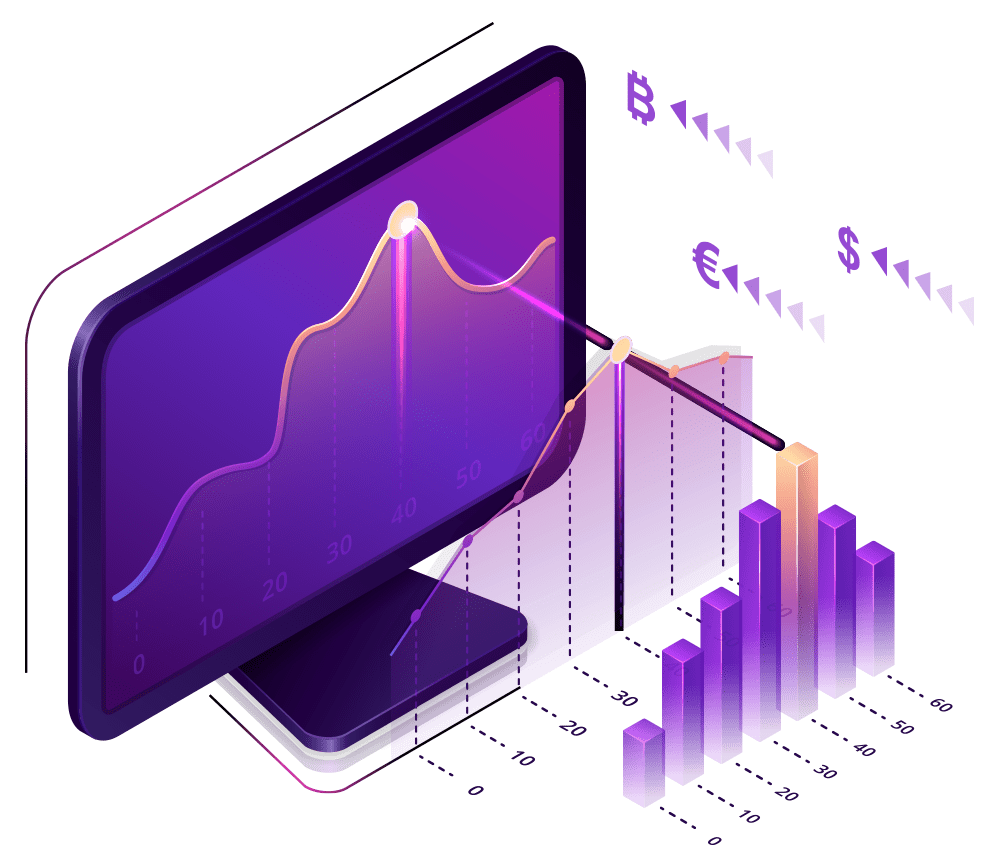 This puts all the tools on the table.
Your growth plans are unique to your business, market, and goals. What's not unique is the tools that are being used right now by the experts. All the real players are using some combination of Digital Marketing, Direct Mail, and Seminar Marketing to grow their business. Let's find your marketing mix and scale this thing!
Are You Ready to Invest in Your Business?
We work with hundreds of insurance companies and thousands of agents across the world. We know what's working and what's not. Let us create a full solution… track the metrics… and give you the ideas to scale. Insurance marketing is ALL we do. Retainers are the way we do this together.
Knowledge is good. Strategy is better. Secure Agent Marketing gives you both. If you're ready to invest in the growth of your insurance business, let's start a project together. 
"Thank you for the update. Yessir! I've seen a lot more activity and I'm really happy that things are going so well. I've been converting these into sales and I'm happy to see a number for the month being below $10! Great work. Thank you."
" I have been using Secure Agent Marketing for a few weeks now and am very impressed so far! The customer service is excellent, and I have already seen some great leads come through. My project manager Crystal Dwiggins has been wonderful to work with, and I highly recommend Secure Agent Marketing for your
lead generation
."
"The leads have really started to flow in, which is so awesome! I've got a lot of conversations going on right now...quotes out, group plans, etc. All good things :)"
"I love working with Secure Agent Marketing! Alli, Brock, and Tobi have helped me tremendously with my marketing efforts.They have been extremely responsive, courteous, and professional! I hope to continue this partnership for a very long time."
"Everything good on our end...all team members, even Landon, are responsive to our requests, and in a timely manner. After several lackluster experiences w/ other vendor relationships, we're of the mindset our interests are top of mind at SAM, and looking forward to building a monster success with you all."