See Why Agents Choose SAM
Our Work Speaks for Itself
All digital marketing agencies have the same tools. What separates us from the rest is the knowledge of the insurance industry itself. 
We are an actual insurance marketing agency. Not a marketing agency that happens to have insurance agencies as clients.
One of the best ways to understand the impact of digital marketing is to see it in action. Here are some case studies to show you what we can do for a business like yours.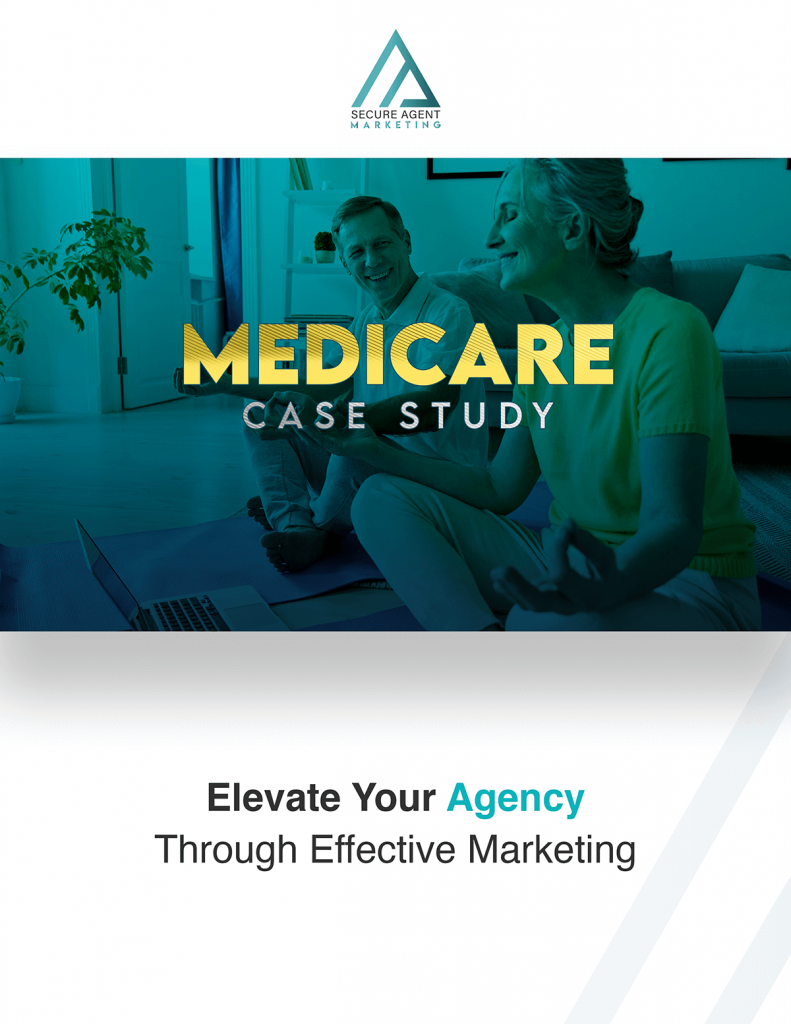 Medicare Case Study: Elevate your agency through effective marketing
Here is how Secure Agent Marketing boosted numbers by focusing on Social and Lead Internet Generation, Website, Videos, Organic Leads, and Media Placement.
Rolando Arellano Testimonial
William Hutchinson Testimonial
"Thank you for the update. Yessir! I've seen a lot more activity and I'm really happy that things are going so well. I've been converting these into sales and I'm happy to see a number for the month being below $10! Great work. Thank you."
" I have been using Secure Agent Marketing for a few weeks now and am very impressed so far! The customer service is excellent, and I have already seen some great leads come through. My project manager Crystal Dwiggins has been wonderful to work with, and I highly recommend Secure Agent Marketing for your
lead generation
."
"The leads have really started to flow in, which is so awesome! I've got a lot of conversations going on right now...quotes out, group plans, etc. All good things :)"
"I love working with Secure Agent Marketing! Alli, Brock, and Tobi have helped me tremendously with my marketing efforts.They have been extremely responsive, courteous, and professional! I hope to continue this partnership for a very long time."
"Everything good on our end...all team members, even Landon, are responsive to our requests, and in a timely manner. After several lackluster experiences w/ other vendor relationships, we're of the mindset our interests are top of mind at SAM, and looking forward to building a monster success with you all."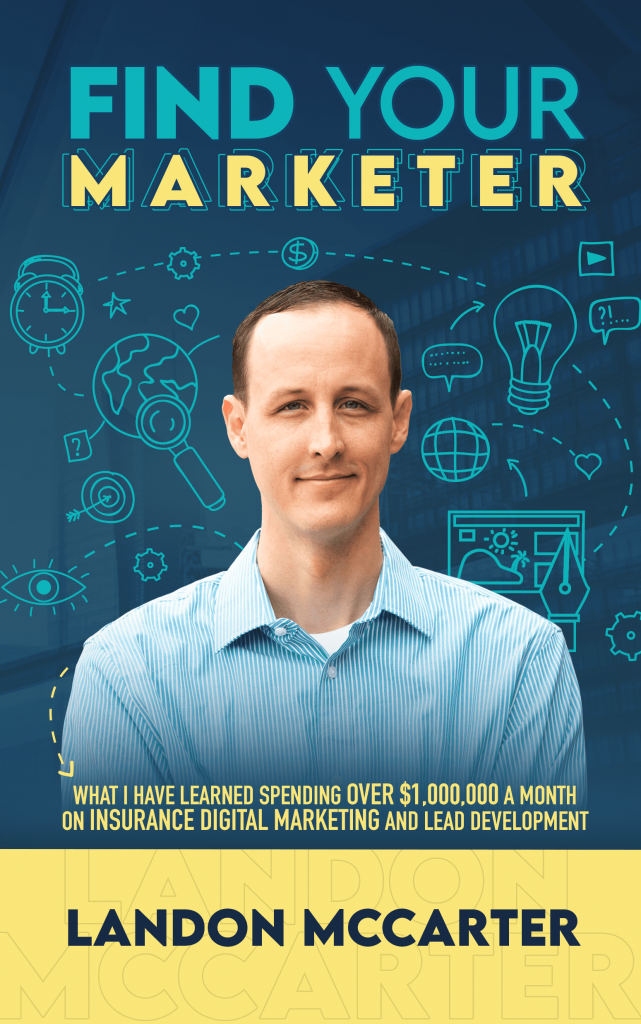 We literally wrote the book on insurance marketing
It is on multiple top 10 lists within Amazon in categories such as, "Health Insurance," "Direct Marketing," "Best Business Reads under 2 hours," as well as several others.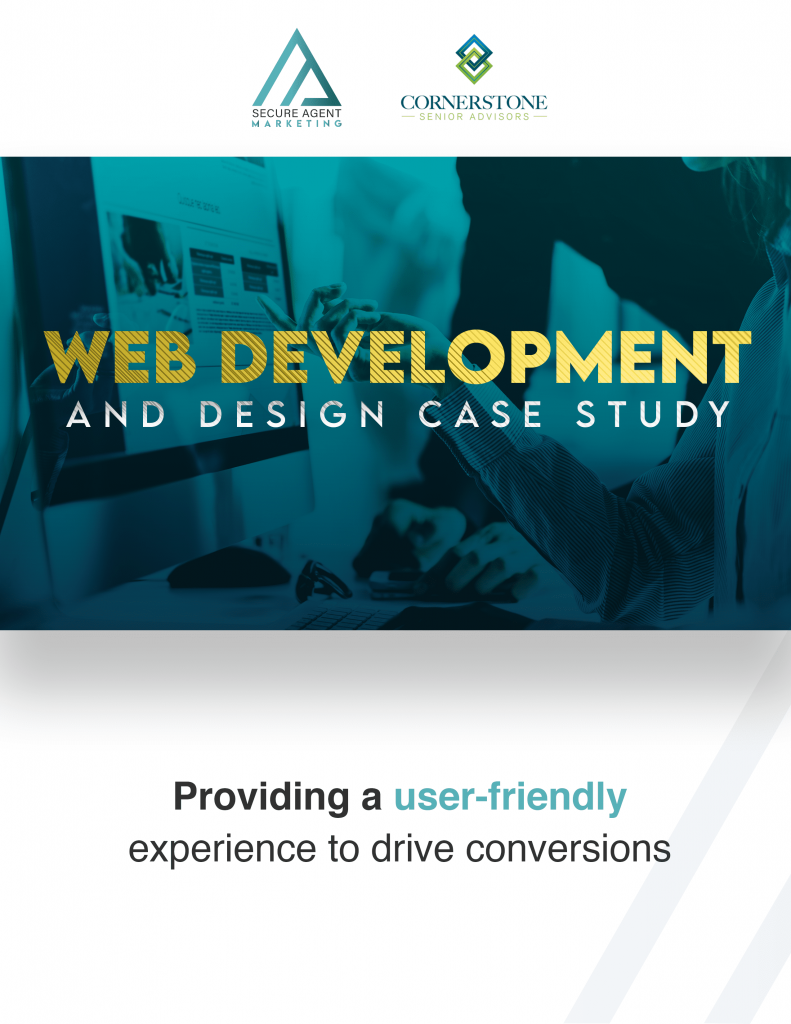 Web Development and Design Case Study
Cornerstone had a very basic website with a lot of white space. The top menu bar only had a "Home" and a "Contact Us" page, and they were looking to upgrade.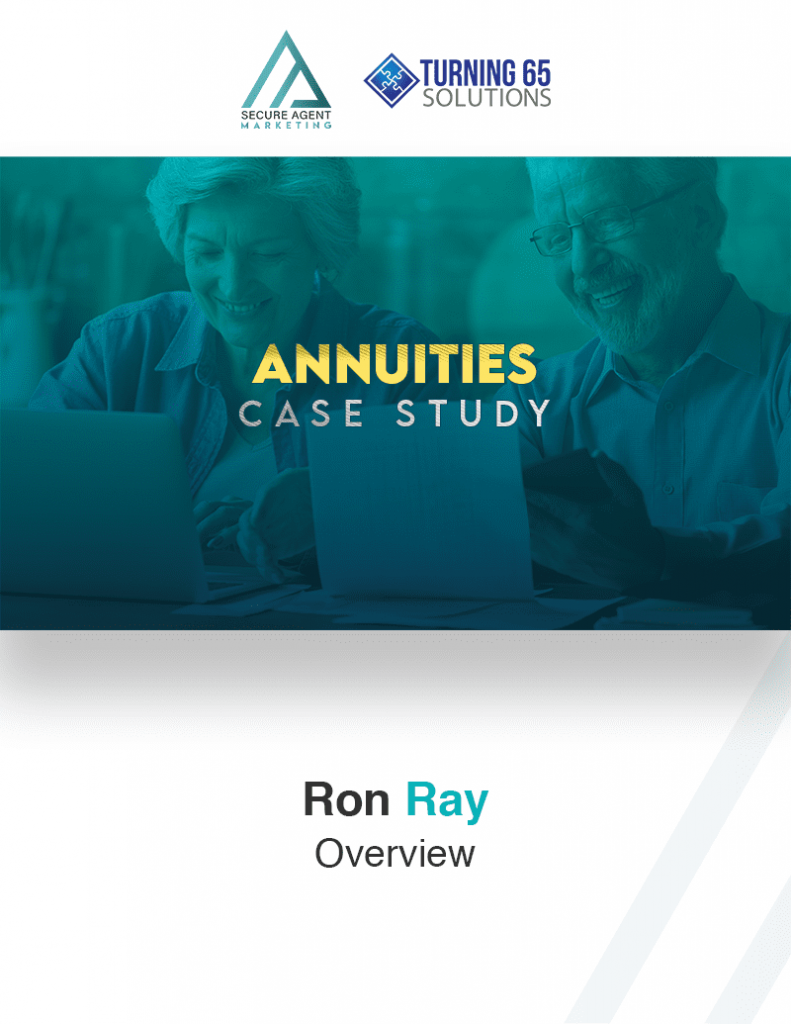 Annuities are niche investment products commonly used for retirement planning. Fees, fear, and misconceptions are three of the main things that can keep people from buying annuities. For us, the biggest challenge was to avoid fear-based advertising but still create something that motivated people to act.
Final Expense - Case Study
FE sales is very competitive because there are many agents in the business and each company has different underwriting standards. Like all life insurance agents, he needed prospects to grow his business. He was looking for a Final Expense lead program that would deliver consistent results.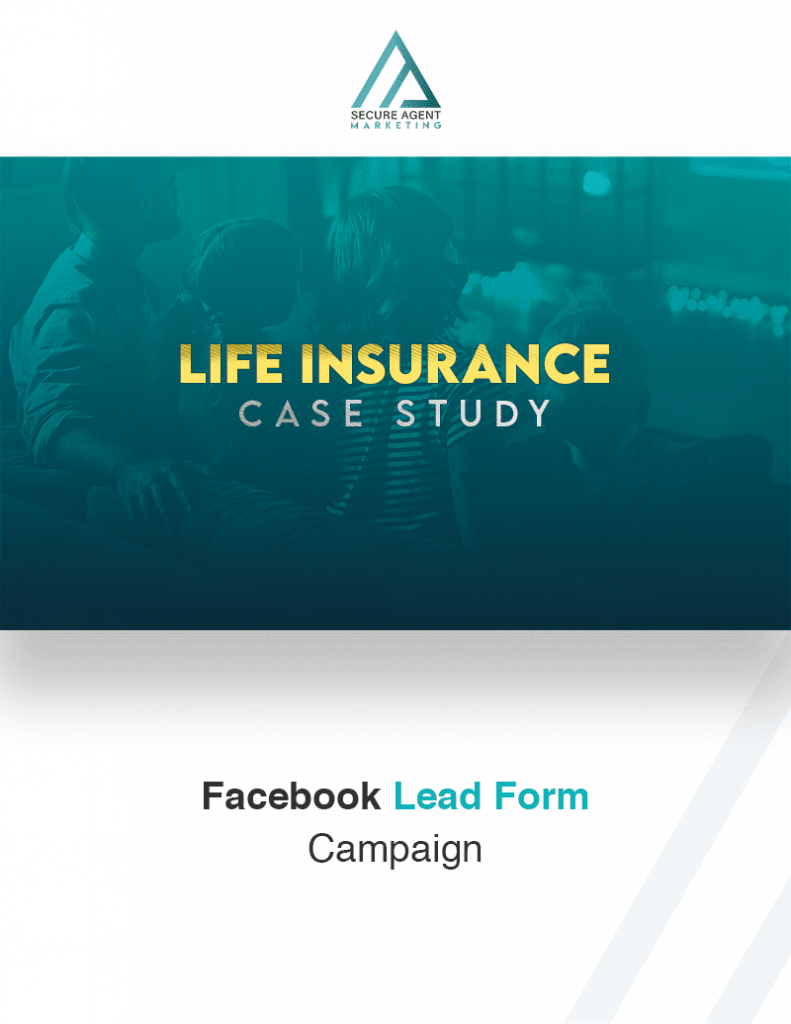 Life Insurance - Case Study
People looking to buy life insurance have different preferences for communication. Some prefer to meet in person while others want to talk over the phone. To stay ahead of competitors, the client needed a digital strategy that appealed to middle-aged and older residents. It made sense to use the world's most popular social media platform: Facebook!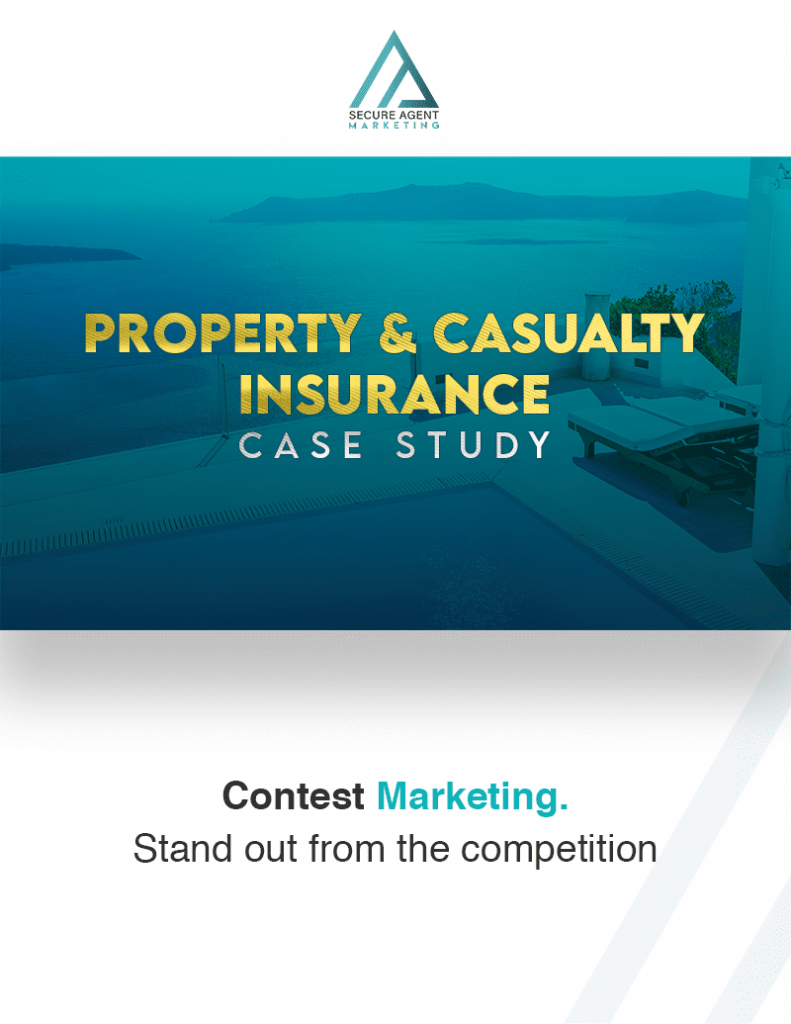 Property & Casualty Insurance - Case Study
Many agents are getting into the property and casualty insurance sector, which means the competition is only amping up. To attract new customers, our client needed leads. One way to generate leads — and stand out from the competition — was through a contest-marketing strategy.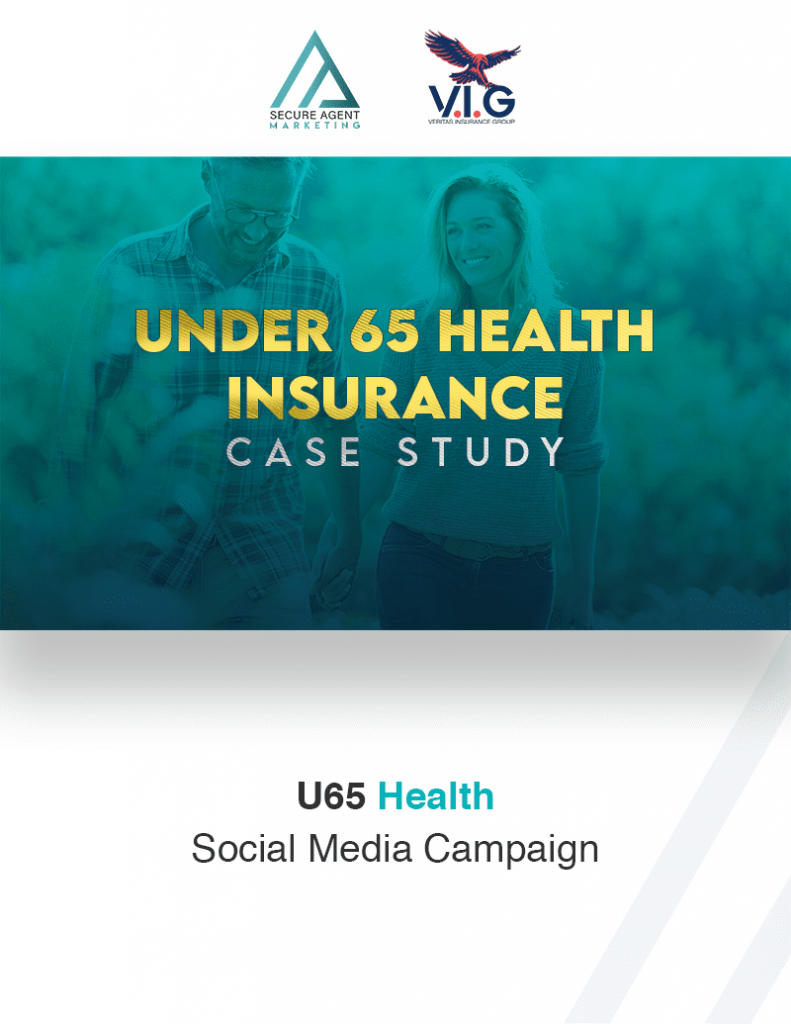 Under 65 Health Insurance - Case Study
Our client was looking to target individuals without health insurance that are under 65. He wanted to make affordable health plans available to more people, especially families. We discussed the best digital strategies to reach as many people — across many states — as quickly as possible.