Agency Lifeblood - How's Your Flow?
Leads Delivered with Speed
Lead generation is a core competency here at Secure Agent Marketing. 
The leads we produce are designed to your demographic needs, delivered in real-time, and exclusive to you. Our team is also fully transparent. Want to know the wording on your ad? No problem. Curious as to how much of your budget is left? Your cost per lead? We'll have that to you shortly.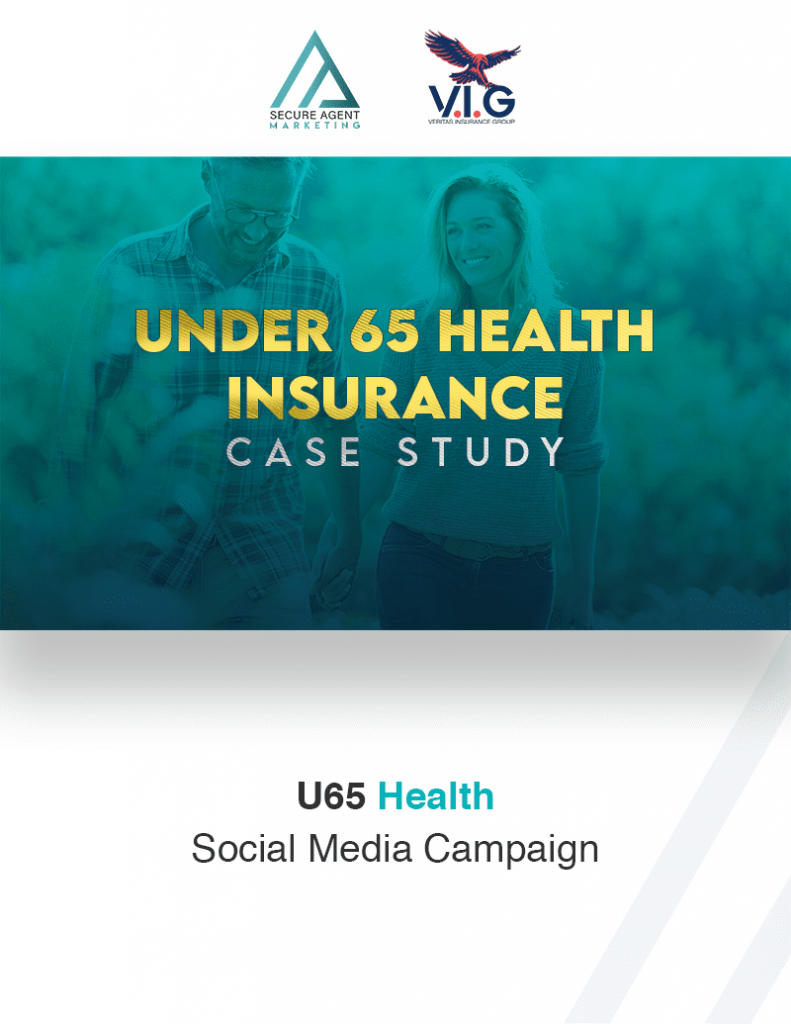 Under 65 Health Insurance - Case Study
Our client was looking to target individuals without health insurance that are under 65. He wanted to make affordable health plans available to more people, especially families. We discussed the best digital strategies to reach as many people — across many states — as quickly as possible.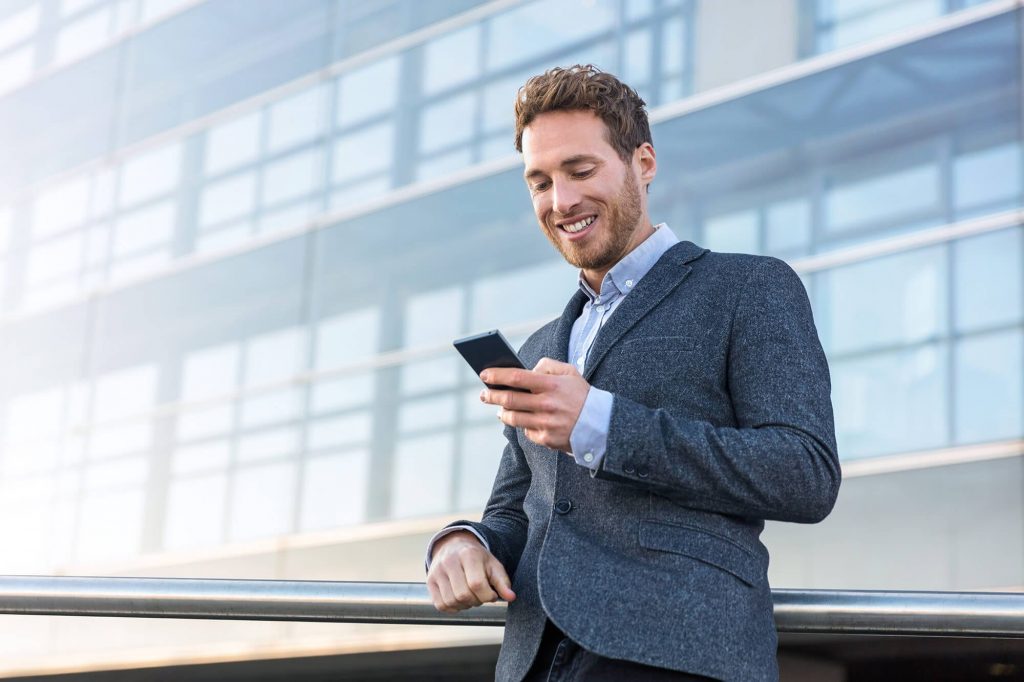 After we discuss your advertising budget, we will get to work on the creatives for your campaign. We can target an area 50 miles or less for nearly any lead type in any state to help you obtain leads that meet your demographic needs.
Our process allows you to acquire as many leads at cost as your budget will allow in your specified time frame. You will start to see leads coming in, on average, within 48-72 hours.
Why Secure Agent Marketing?
We've generated millions of leads and have become one of the foremost authorities in insurance lead generation. We have several lead types we can generate through our campaigns:
Agent Recruitment
Final Expense Insurance
Spanish Final Expense

 

Life Insurance
Medicare
Special Events
Don't wait. Partner with the agency who knows the insurance world like you do.
"Thank you for the update. Yessir! I've seen a lot more activity and I'm really happy that things are going so well. I've been converting these into sales and I'm happy to see a number for the month being below $10! Great work. Thank you."
" I have been using Secure Agent Marketing for a few weeks now and am very impressed so far! The customer service is excellent, and I have already seen some great leads come through. My project manager Crystal Dwiggins has been wonderful to work with, and I highly recommend Secure Agent Marketing for your lead generation."
"The leads have really started to flow in, which is so awesome! I've got a lot of conversations going on right now...quotes out, group plans, etc. All good things :)"
"I love working with Secure Agent Marketing! Alli, Brock, and Tobi have helped me tremendously with my marketing efforts.They have been extremely responsive, courteous, and professional! I hope to continue this partnership for a very long time."
"Everything good on our end...all team members, even Landon, are responsive to our requests, and in a timely manner. After several lackluster experiences w/ other vendor relationships, we're of the mindset our interests are top of mind at SAM, and looking forward to building a monster success with you all."