Get Leads for as Low as $1
Aged leads can be anywhere from 30 days old to over 90 days old and result from interested customers filling out forms or responding to other sales messages.
With Secure Agent Marketing helping agents secure aged leads, agents who want to lower their costs and their sales competition can certainly do so.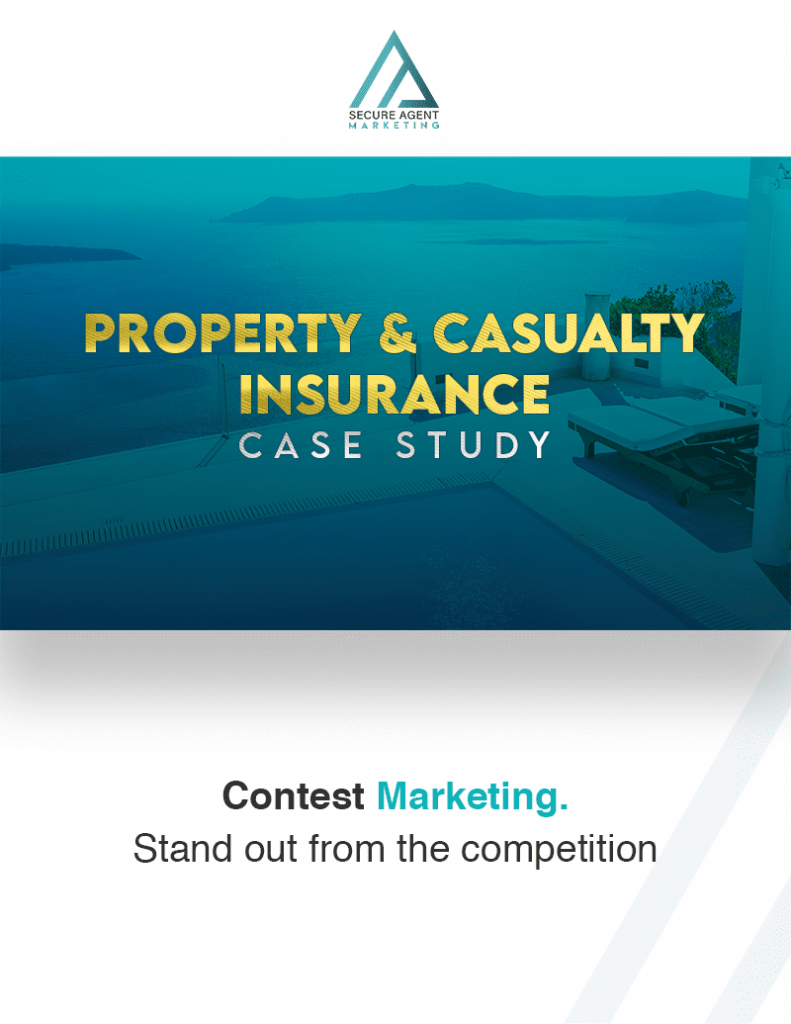 Property & Casualty Insurance - Case Study
Many agents are getting into the property and casualty insurance sector, which means the competition is only amping up. To attract new customers, our client needed leads. One way to generate leads — and stand out from the competition — was through a contest-marketing strategy.
Don't miss out on lower costs
In some cases, aged leads are just as effective as $9 to $10 fresh leads. The only difference is they're older! In fact, the budget used for buying leads can progress you farther when invested in aged leads.
Aged leads are representations of individuals interested in a product or service but haven't been sold on it yet. By working these aged leads, you are implementing a cost-effective strategy that can turn this lead into something more profitable.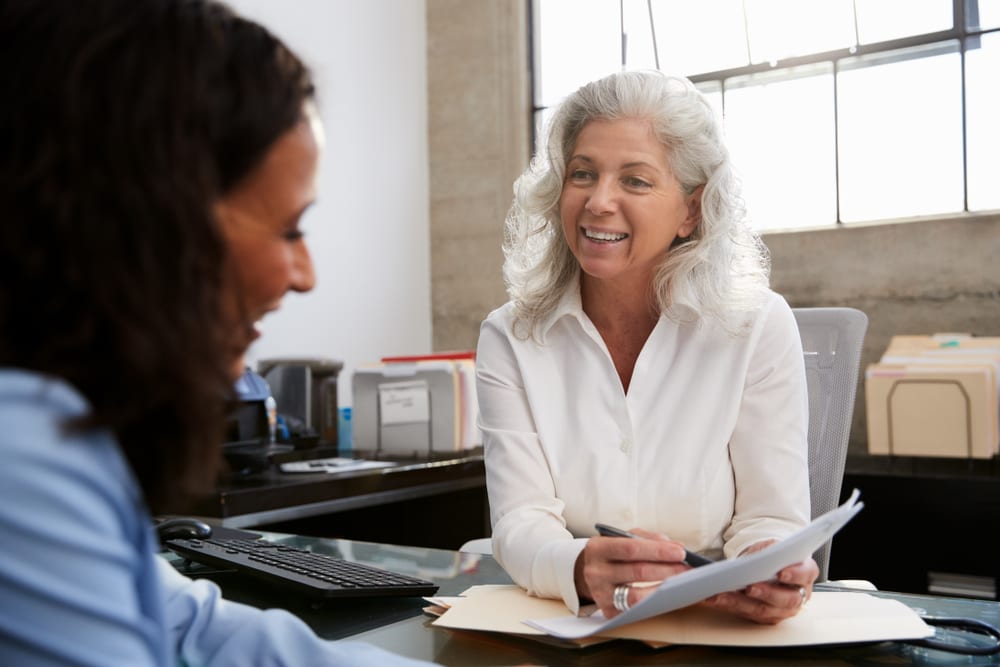 Less competition equals more for you
One of the most significant benefits of aged leads is the lower competition rate. Roughly 95% of agents don't even pursue leads after the first week, leaving the window wide open for you.
With aged leads provided by Secure Agent Marketing, you are the only one contacting the lead with the opportunity of getting down to the nitty-gritty parts as to what the lead has already purchased or why they haven't purchased anything, period. You have the ultimate advantage.
Why Secure Agent Marketing?
Secure Agent Marketing understands the insurance industry and how it works. That's why we have several categories of aged leads that you can get your hands on:
Property and Casualty
Life and Final Expense
Medicare
Under Age 65 and Over Age 65 Health
Mortgage Protection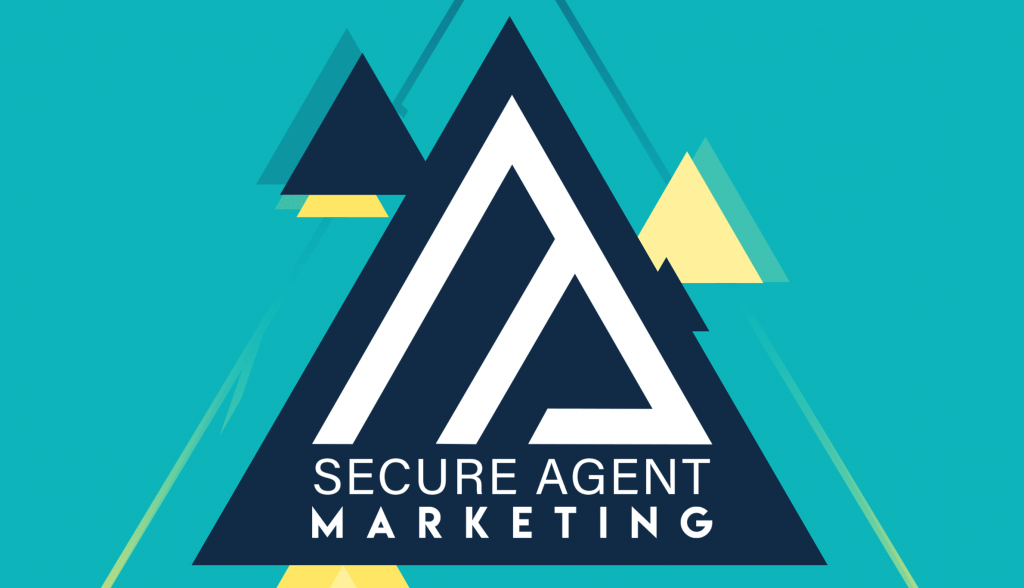 "Thank you for the update. Yessir! I've seen a lot more activity and I'm really happy that things are going so well. I've been converting these into sales and I'm happy to see a number for the month being below $10! Great work. Thank you."
" I have been using Secure Agent Marketing for a few weeks now and am very impressed so far! The customer service is excellent, and I have already seen some great leads come through. My project manager Crystal Dwiggins has been wonderful to work with, and I highly recommend Secure Agent Marketing for your
lead generation
."
"The leads have really started to flow in, which is so awesome! I've got a lot of conversations going on right now...quotes out, group plans, etc. All good things :)"
"I love working with Secure Agent Marketing! Alli, Brock, and Tobi have helped me tremendously with my marketing efforts.They have been extremely responsive, courteous, and professional! I hope to continue this partnership for a very long time."
"Everything good on our end...all team members, even Landon, are responsive to our requests, and in a timely manner. After several lackluster experiences w/ other vendor relationships, we're of the mindset our interests are top of mind at SAM, and looking forward to building a monster success with you all."