with Pre-Booked Appointments!
Whether you sell Medicare, Final Expense, or Annuities, you know that being efficient increase profits. The more efficient you are, the more time you save. And the less effort you spend on the day-to-day grind.
Maybe you don't need to work harder. You just need to work smarter. What if there was a way your calendar could be full of appointments that are ready to talk to you?
Likes structure to your day
Wants to maximize your time
Is tired of chasing down leads
Is comfortable working virtually
Focuses on results
Then You Will Benefit From Our Pay-Per-Appointment Model.
That's right. You only pay when the appointment schedules AND shows up.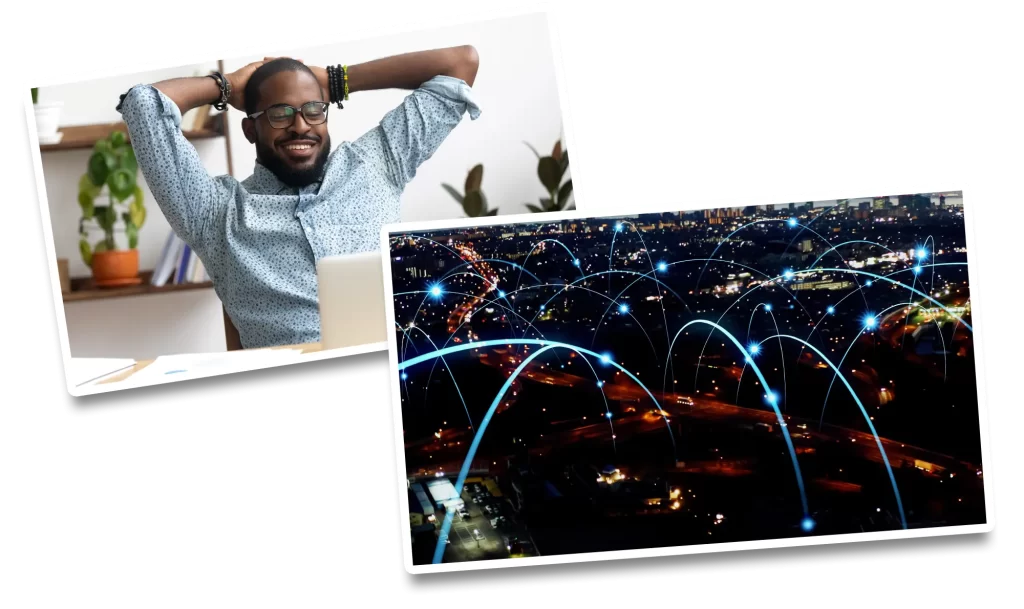 Meet your point of contact
Hey, my name is Adam Ward and I'm excited to be your point of contact for Secure Agent Marketing. I look forward to working with you to solve your marketing problems. We offer multiple marketing options to set you up for success. Let's get started!