Stop Struggling And Start Making
Secure Agent Marketing offers several types of marketing consulting for the insurance industry. If you have your own in-house team we can audit your internal accounts and provide constructive feedback to help your bottom line.
We also have monthly retainer packages in which we can stand by until you need us. These are uniquely crafted based on the needs of the business.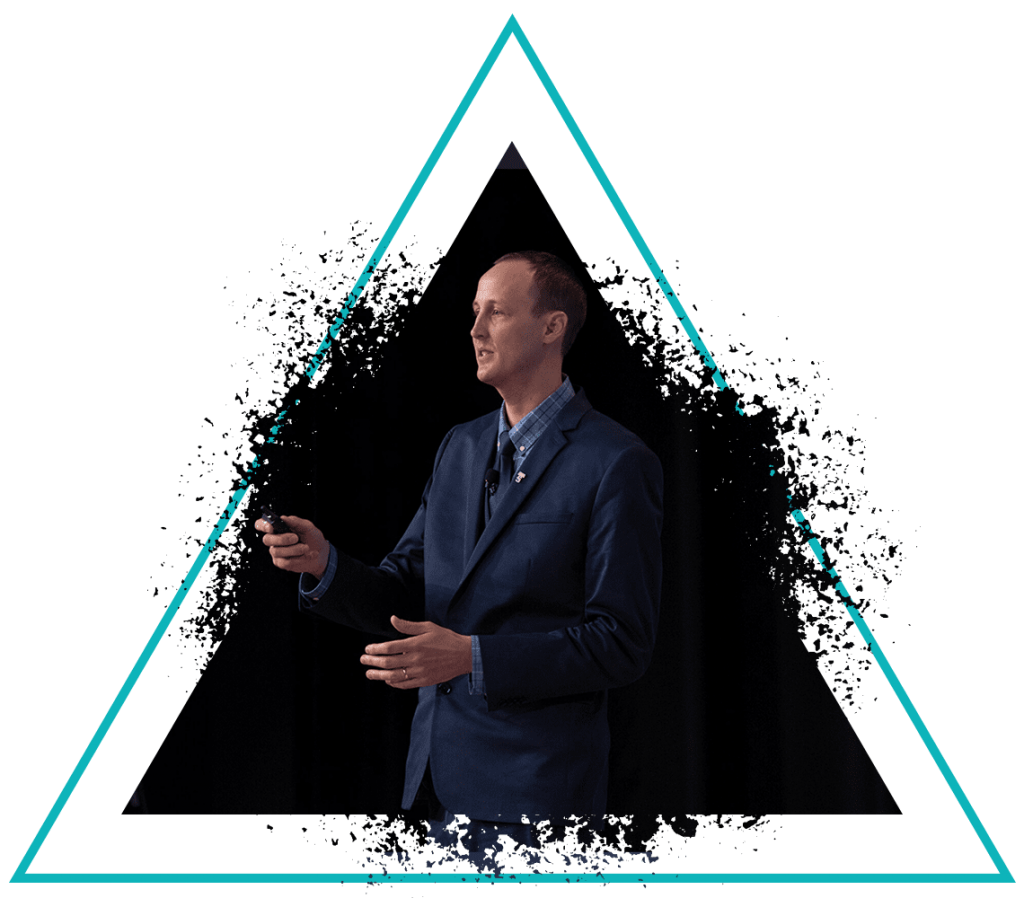 Digital marketing consulting
Cody Askins and Landon McCarter handle nearly $1 million of insurance ad budget each month, have a team of 24 insurance marketers, host one of the largest insurance conferences in the country, and have built an organization that leads the industry in content marketing.  
By contracting our team as marketing consultants, you'll add all of that knowledge and experience to your business.
How many times have you spent your budget on advertising or the like to see a negative return on investment? If you are anything like we were when we first got started, it was a lot. That's when we started to hire our own people and do everything on our own. We sank a lot of money into finding out everything we could. Now, we have a team of insurance marketing geniuses that are unrivaled in the industry. The insurance industry is underserved in the marketing sector. We're trying to change that. Want to leapfrog your competition? Give us a call.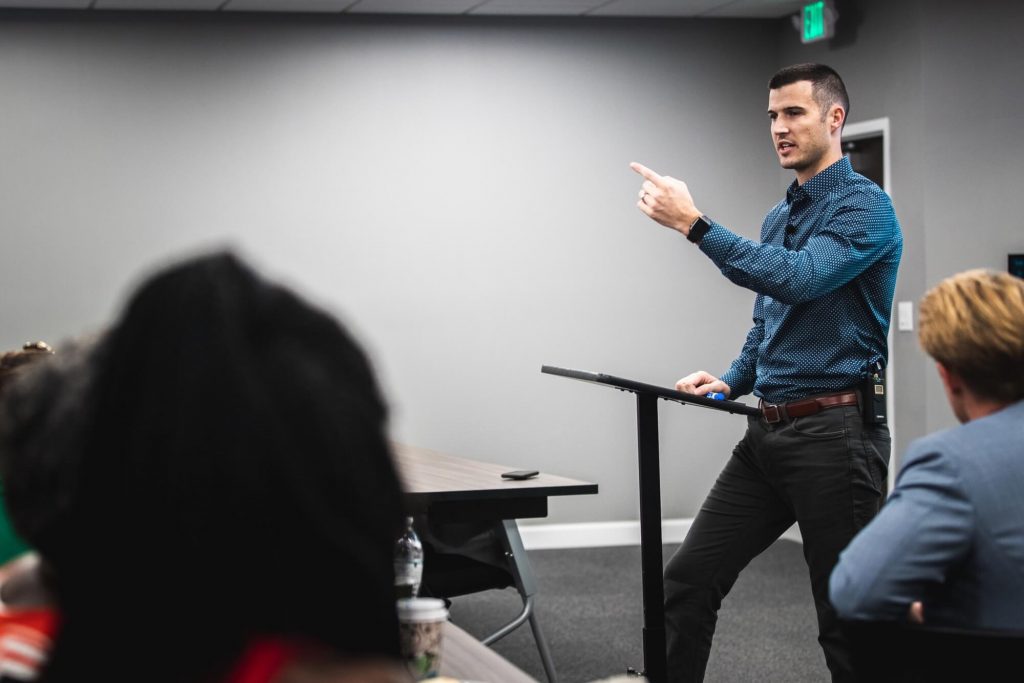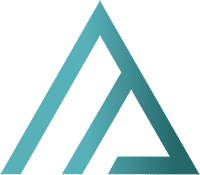 Not sure which of our services or products would best serve your business? We offer a free 15-minute needs analysis conversation. We can discuss your goals, budget, and strategize together on how to reach your desired future for your organization. Stop struggling and start making the money you were promised when you joined this industry.
You can sign up for a chat by clicking the button below.