At Secure Agent Marketing, we help insurance agents find prospects to sell insurance to. 
Whether you're brand new or have been in the business for years, our team will come up with an effective strategy that aligns with your budget and future goals. 
Rolando Arellano Testimonial
William Hutchinson Testimonial
"Thank you for the update. Yessir! I've seen a lot more activity and I'm really happy that things are going so well. I've been converting these into sales and I'm happy to see a number for the month being below $10! Great work. Thank you."
" I have been using Secure Agent Marketing for a few weeks now and am very impressed so far! The customer service is excellent, and I have already seen some great leads come through. My project manager Crystal Dwiggins has been wonderful to work with, and I highly recommend Secure Agent Marketing for your lead generation."
"The leads have really started to flow in, which is so awesome! I've got a lot of conversations going on right now...quotes out, group plans, etc. All good things :)"
"I love working with Secure Agent Marketing! Alli, Brock, and Tobi have helped me tremendously with my marketing efforts.They have been extremely responsive, courteous, and professional! I hope to continue this partnership for a very long time."
"Everything good on our end...all team members, even Landon, are responsive to our requests, and in a timely manner. After several lackluster experiences w/ other vendor relationships, we're of the mindset our interests are top of mind at SAM, and looking forward to building a monster success with you all."

Insurance Marketing for the Digital Age
We understand your world and have a proven track record for delivering results.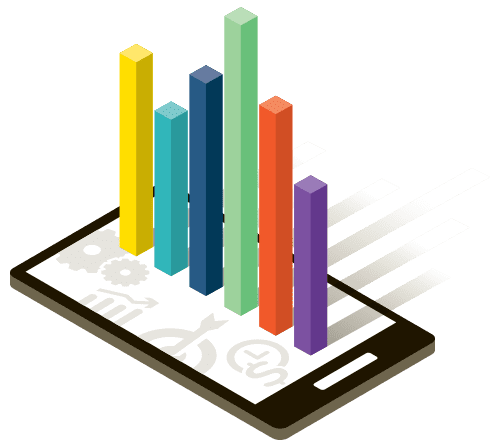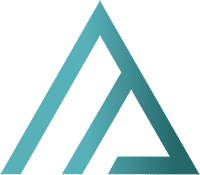 Maybe you need a custom website that helps you rank higher than your competitors on Google. Maybe you're looking to engage and inform your audience through professional videos. Or maybe you just want to generate leads and grow your revenue as quickly as possible. 
If it involves marketing for insurance agents, we can make it happen. And we do it better than anyone else.
We literally wrote the book on insurance marketing
It is on multiple top 10 lists within Amazon in categories such as, "Health Insurance," "Direct Marketing," "Best Business Reads under 2 hours," as well as several others.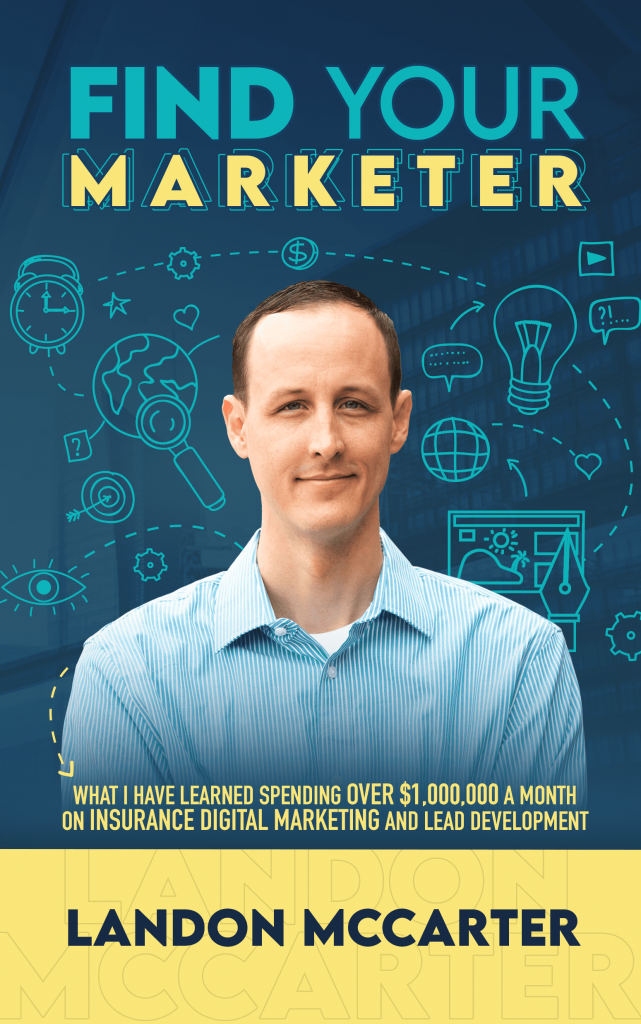 Insurance Marketing Products and Services
Do you want a digital marketing agency that works WITH you, is transparent, and treats your business as if it was their own? That's Secure Agent Marketing. Our team has worked in the insurance industry, understands the language, and knows how your prospects search for insurance solutions.