Meet your point of contact
Hey, my name is Jordan and I'm excited to be your point of contact for Secure Agent Marketing. I look forward to working with you to solve your marketing problems. We offer multiple marketing options to set you up for success. Let's get started!
Ready to Scale Your Insurance Business?
Secure Agent Marketing excels at helping agents find qualified people to sell insurance to.
Whether you're brand new or have been in the business for years, our team will come up with an effective strategy that aligns with your budget and future goals. 
From custom website builds to Facebook lead generation —  if it involves marketing for insurance agents, we can make it happen. And we do it better than anyone else.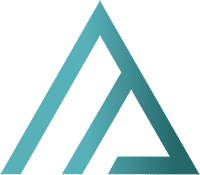 We literally wrote the book
on insurance marketing
My name is Landon McCarter and I am the co-founder and CEO of Secure Agent Marketing. I recently published a book detailing the steps on how to use marketing budgets to scale your insurance agency.  It is on multiple top 10 lists within Amazon in categories such as, "Health Insurance," "Direct Marketing," "Best Business Reads under 2 hours," as well as several others.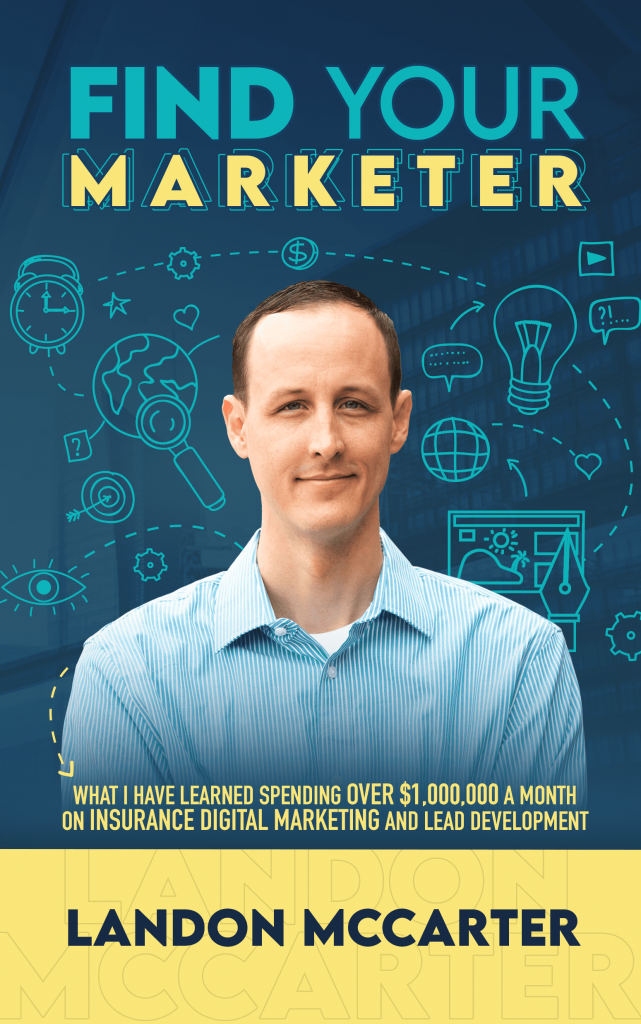 By the time you finish this book you will understand the key pieces of the digital marketing puzzle and how they connect. I have made one of the chapters available for free. You can download this chapter by clicking on the button below. Enjoy!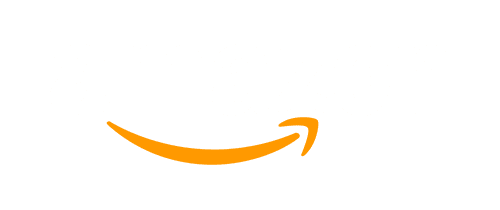 Rolando Arellano Testimonial
William Hutchinson Testimonial
"Thank you for the update. Yessir! I've seen a lot more activity and I'm really happy that things are going so well. I've been converting these into sales and I'm happy to see a number for the month being below $10! Great work. Thank you."
" I have been using Secure Agent Marketing for a few weeks now and am very impressed so far! The customer service is excellent, and I have already seen some great leads come through. My project manager Crystal Dwiggins has been wonderful to work with, and I highly recommend Secure Agent Marketing for your lead generation."
"The leads have really started to flow in, which is so awesome! I've got a lot of conversations going on right now...quotes out, group plans, etc. All good things :)"
"I love working with Secure Agent Marketing! Alli, Brock, and Tobi have helped me tremendously with my marketing efforts.They have been extremely responsive, courteous, and professional! I hope to continue this partnership for a very long time."
"Everything good on our end...all team members, even Landon, are responsive to our requests, and in a timely manner. After several lackluster experiences w/ other vendor relationships, we're of the mindset our interests are top of mind at SAM, and looking forward to building a monster success with you all."
Insurance Marketing for the Digital Age
We understand your world and have a proven track record for delivering results.
The largest and most experienced Insurance Marketing & Lead Development agency in the industry. We are currently managing over $1M a month on digital platforms, such as Facebook, Instagram, and Google.